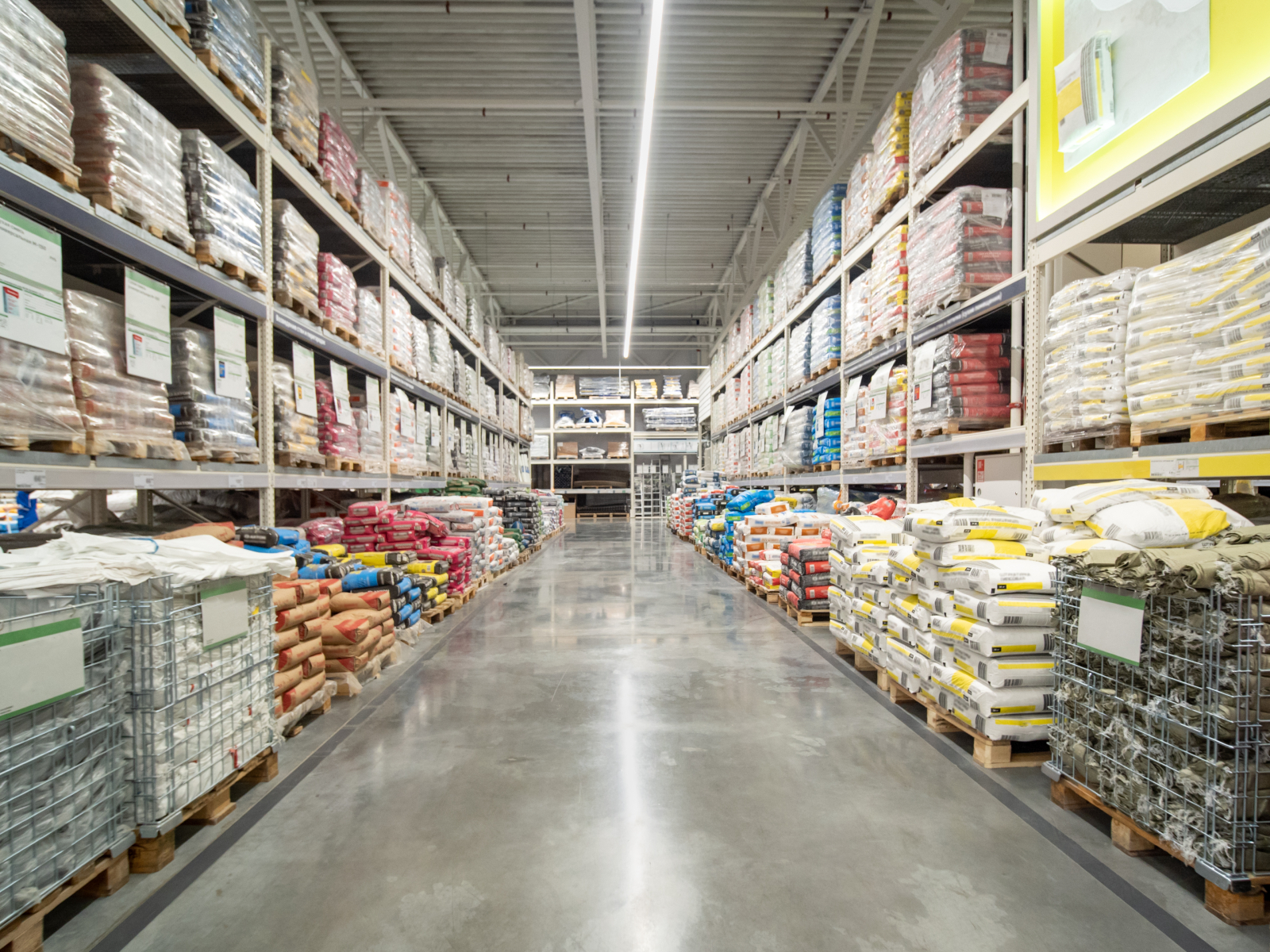 Rigorous safety checks on the materials used to build homes are set to be enforced by a new national Regulator for Construction Products (operated from the government's Office for Product Safety and Standards department).
The role of this new regulator has come about largely in response to testimonies at the Grenfell Inquiry which described how some insulation manufacturers were flouting the rules on product safety and publishing misleading safety test results.
To prevent this from happening, the Regulator for Construction Products will be given robust enforcement powers, including being able to remove materials that have significant safety risks from the market; to investigate cases and conduct its own product-testing; and to prosecute companies that fail to follow the rules
Housing Secretary, Robert Jenrick said:
"The Grenfell Inquiry has heard deeply disturbing allegations of malpractice by some construction product manufacturers and their employees, and of the weaknesses of the present product testing regime.

"We are establishing a national regulator to address these concerns and a review into testing to ensure our national approach is fit for purpose. We will continue to listen to the evidence emerging in the Inquiry, and await the judge's ultimate recommendation – but it is already clear that action is required now and that is what we are doing."
In addition to setting this regulator into operation, the government has commissioned an independent review which will look at previous testing regimes for construction products, pinpoint the weaknesses and advise on how to prevent abuse of the testing system.
Dame Judith Hackitt, Chair of the Independent Review of Building Regulations and Fire Safety said:
"This is another really important step in delivering the new regulatory system for building safety. The evidence of poor practice and lack of enforcement in the past has been laid bare. As the industry itself starts to address its shortcomings I see a real opportunity to make great progress in conjunction with the national regulator."
While we, at Sheriff Construction, do not manufacture any building products, we do of course use and install materials that have potential safety risks. Insulation is just one example and when it comes to installing it, it's vitally important that it's done in accordance with an approved method statement. As well as following manufacturer's instructions, we consult with our clients (who may insist on some specifics at their site) and follow guidance from NHBC, LABC and Premier Guarantee.
To give an idea of how fine the detail must be, on some recent projects we are installing the Rockwool Rainscreen Duo slab insulation. This insulation has only one way in which it can be installed. To be sure that is followed to the letter, the company has identified and marked the product directly to indicate which is the front face, the rear face and the top side of the material. This means our team must pay close attention throughout the installation process to ensure it is done correctly and there is far less chance of any mistake being made.
See more of the guidance for this product here.
Another thing we always do is to take photographic evidence throughout the installation process. This serves as proof of correct installation, providing peace of mind to the client and allowing for a smooth sign-off on the work.
26.01.2021
Feature image: Fascinadora/Shutterstock.com