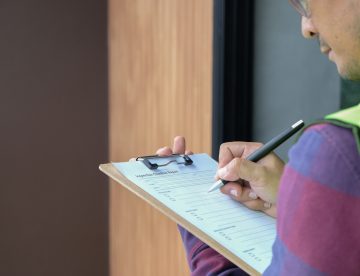 The term 'quality' can mean different things to different people – the secret to achieving high standards; a measure that we use to evaluate ourselves and others; or a complex set of criteria, controls and procedures that our professional work must adhere to.
For a simpler definition, quality is really all about what separates the good from the bad. For construction projects and businesses this couldn't be more important, so today we're going to dive into why that is exactly as well as offer a few tips for how to manage and improve quality.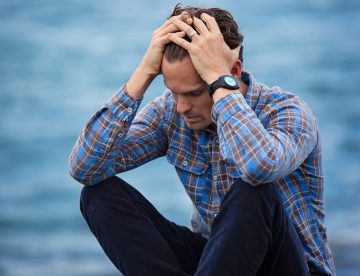 (Mental Health Awareness Week 2022)
After two years of the pandemic, where there has been much less direct contact with friends, family, colleagues or even with essential healthcare professionals, many people are feeling a greater sense of loneliness, isolation and disconnection from our altered society.
Responding to this, the Mental Health Foundation have chosen 'loneliness' as the theme of this year's Mental Health Awareness Week which starts today. With construction workers being exposed to many of the same stress points in life as everyone else, we're using this week's blog to talk about loneliness in detail and provide a few tips as to what can be done to manage or overcome this problem.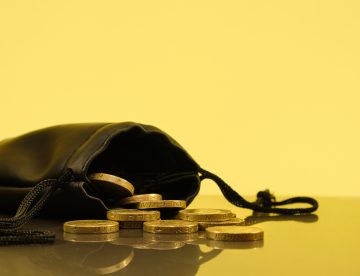 With soaring energy prices, interest rate rises, some huge hikes in the cost of materials and the continuation of labour shortages, many construction industry businesses could be in for some turbulent times this year.
In many cases, the cost pressures are made worse by the fact that contractors are both tied into existing work which was based on estimations set well before the current price rises and are also busy looking at how they can respond to invitations to tenders in ways that make the jobs viable within the current circumstances. In today's blog, we're taking a look at what construction businesses (and those who work within them) can do to face this challenge.