DEVELOPMENT
From standard to specialist ventures, our skill and dedication will bring your project to life.


FLAT ROOFING
Bespoke flat roofing solutions for domestic, commercial and industrial applications.

BRICKWORK
As your brickwork contractor, we are dedicated to delivering brickwork to the highest standard, on time and on budget.
RECENT NEWS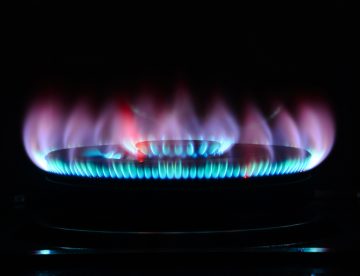 
With the news headlines moving slightly away from the coronavirus pandemic into an almost daily dose of woe about the energy market crisis, in today's blog we're looking at what effect this might have on construction.
While Sheriff Construction and other building contractors like us do not use very much natural gas in our day-to-day work, the problem is that our suppliers do. Manufacturing the materials we use is often energy intensive and, with the hike in the price of gas, it's inevitable that those costs will start to pass through the procurement process. One leading economist is warning the industry to be prepared for a 'phase of rising prices' in bricks, cement and concrete. Read on for more information.