DEVELOPMENT
From standard to specialist ventures, our skill and dedication will bring your project to life.


FLAT ROOFING
Bespoke flat roofing solutions for domestic, commercial and industrial applications.

BRICKWORK
As your brickwork contractor, we are dedicated to delivering brickwork to the highest standard, on time and on budget.
RECENT NEWS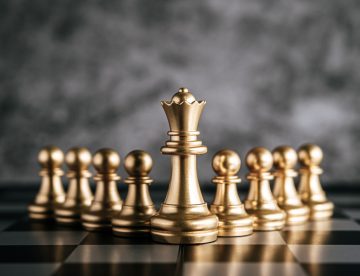 
For any company to be successful, good leadership is essential. This is true across many different industries and the main issue for construction businesses is achieving this at all the various leadership levels across their organisation. Among other things, we need great leaders in the office to provide direction on the business strategy, principles and procedures; we need great leaders on board at the very beginning of every project to engage with clients and oversee safety, costs and budgeting; and we need great leaders on the ground at each site to manage schedules, monitor progress and motivate the team. With so much riding on it, we're taking a moment this week to reflect on what good leadership in construction actually looks like.