DEVELOPMENT
From standard to specialist ventures, our skill and dedication will bring your project to life.


FLAT ROOFING
Bespoke flat roofing solutions for domestic, commercial and industrial applications.

BRICKWORK
As your brickwork contractor, we are dedicated to delivering brickwork to the highest standard, on time and on budget.
RECENT NEWS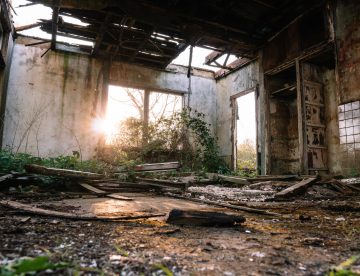 
According to CPRE The Countryside Charity, the UK has over 25,000 hectares of brownfield land across 21,000 sites. Many are run-down plots of land that represent all kinds of safety hazards and, when stuck in such poor condition for several years, they become a real blot on the landscape. So what should all this land be used for? A survey carried out by Romal Capital found that 59% of the British public would opt for either the building of modern, efficient homes and communities to help solve the ongoing housing crisis or cultural landmarks. Read more about both the survey and the work we're doing to prioritise brownfield development in this week's blog.