DEVELOPMENT
From standard to specialist ventures, our skill and dedication will bring your project to life.


FLAT ROOFING
Bespoke flat roofing solutions for domestic, commercial and industrial applications.

BRICKWORK
As your brickwork contractor, we are dedicated to delivering brickwork to the highest standard, on time and on budget.
RECENT NEWS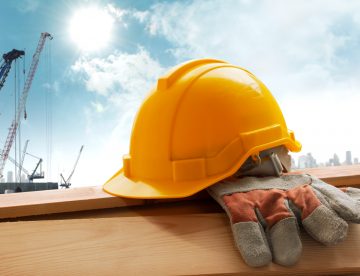 
Did you know that, in the UK, even under our usually cloudy skies, up to 80% of dangerous UV rays can still get through. And, because of their heightened exposure to the sun, five outdoor workers a day in Britain get skin cancer and 60 people lose their life every year as a direct result. We hate to spoil the mood on this lovely, warm September day but, with the sun shining down on our outdoor workforce, it's a good time to remind everyone of the dangers of the sun's ultraviolet (UV) rays and it's relation to what's sometimes called the 'invisible killer'. Find out what you can do to minimise the risk in today's blog.