DEVELOPMENT
From standard to specialist ventures, our skill and dedication will bring your project to life.


FLAT ROOFING
Bespoke flat roofing solutions for domestic, commercial and industrial applications.

BRICKWORK
As your brickwork contractor, we are dedicated to delivering brickwork to the highest standard, on time and on budget.
RECENT NEWS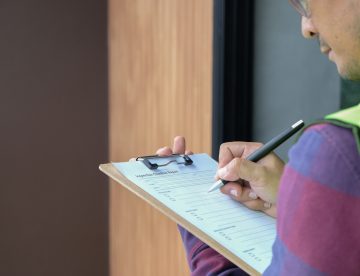 
The term 'quality' can mean different things to different people – the secret to achieving high standards; a measure that we use to evaluate ourselves and others; or a complex set of criteria, controls and procedures that our professional work must adhere to.
For a simpler definition, quality is really all about what separates the good from the bad. For construction projects and businesses this couldn't be more important, so today we're going to dive into why that is exactly as well as offer a few tips for how to manage and improve quality.