DEVELOPMENT
From standard to specialist ventures, our skill and dedication will bring your project to life.


FLAT ROOFING
Bespoke flat roofing solutions for domestic, commercial and industrial applications.

BRICKWORK
As your brickwork contractor, we are dedicated to delivering brickwork to the highest standard, on time and on budget.
RECENT NEWS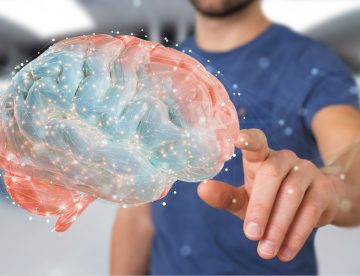 
While we may have become partly accustomed to how some of these things affect our daily lives, the strangeness, chaos, sadness and uncertainty that's gone hand-in-hand with the pandemic has undoubtedly had a huge impact on many people's mental health and wellbeing. As this week is Mental Health Awareness Week, today's blog serves as a timely reminder to place just as much importance on your mental health as you would on your physical health. Find out more about the campaign, some simple measures you can take to support your wellbeing plus details of other organisations who can help if you're struggling.