DEVELOPMENT
From standard to specialist ventures, our skill and dedication will bring your project to life.


FLAT ROOFING
Bespoke flat roofing solutions for domestic, commercial and industrial applications.

BRICKWORK
As your brickwork contractor, we are dedicated to delivering brickwork to the highest standard, on time and on budget.
RECENT NEWS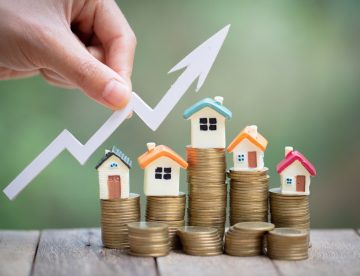 
Despite expectations that house prices would fall due to the coronavirus pandemic, the virus seems to have been no match for the UK's buoyant property market which, over the last year as seen house prices hit some record highs. That might seem good news for sellers but, with many modern buyers seeking a touch of luxury, anyone trying to sell an older property may want to look for ways in which they can make it stand out and enhance the value of the sale. In this week's blog, we're sharing some tips for making your property appeal to potential buyers. On top of that, we've also got a treat for first-time buyers with the launch of our brand new development of apartments, bungalows and houses at Kingham Way, Luton – on sale right now!