DEVELOPMENT
From standard to specialist ventures, our skill and dedication will bring your project to life.


FLAT ROOFING
Bespoke flat roofing solutions for domestic, commercial and industrial applications.

BRICKWORK
As your brickwork contractor, we are dedicated to delivering brickwork to the highest standard, on time and on budget.
RECENT NEWS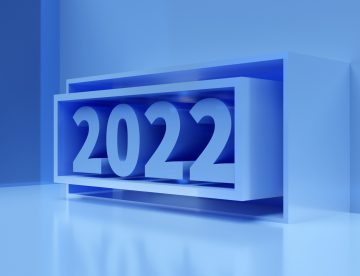 
The world we live in is constantly changing and the construction industry is certainly no exception to this. While some of the changes construction faces are incredibly challenging (for instance, the materials and labour shortages that have been widely reported in recent years) others can be seen as game-changing opportunities to boost productivity, conquer new markets, improve sustainability and support the wellbeing of the workforce.
As we start another year, still in the grips of the global pandemic along with other serious planetary concerns, we're taking a look at some of the predicted top trends for construction in 2022.