Founded in 2005, the company offers bespoke solutions across a wide number of sectors, including commercial, education, public health and residential. Based in Luton, Bedfordshire, we work with many of the major building contractors, delivering a service that combines the highest quality of work, full compliance with industry regulations, strict adherence to schedule and excellent value for money.
We manage projects that vary greatly in nature and value, ranging from £1k to £1.5m. Regardless of scale, every project is looked after with the same levels of professionalism, dedication and expertise. That extends to our commitment to robust health and safety measures and the continued training and development of our team. Our reputation as a quality builder is not up for compromise.
This has led to much repeated business from existing clients and fueled the significant growth of the company as a whole.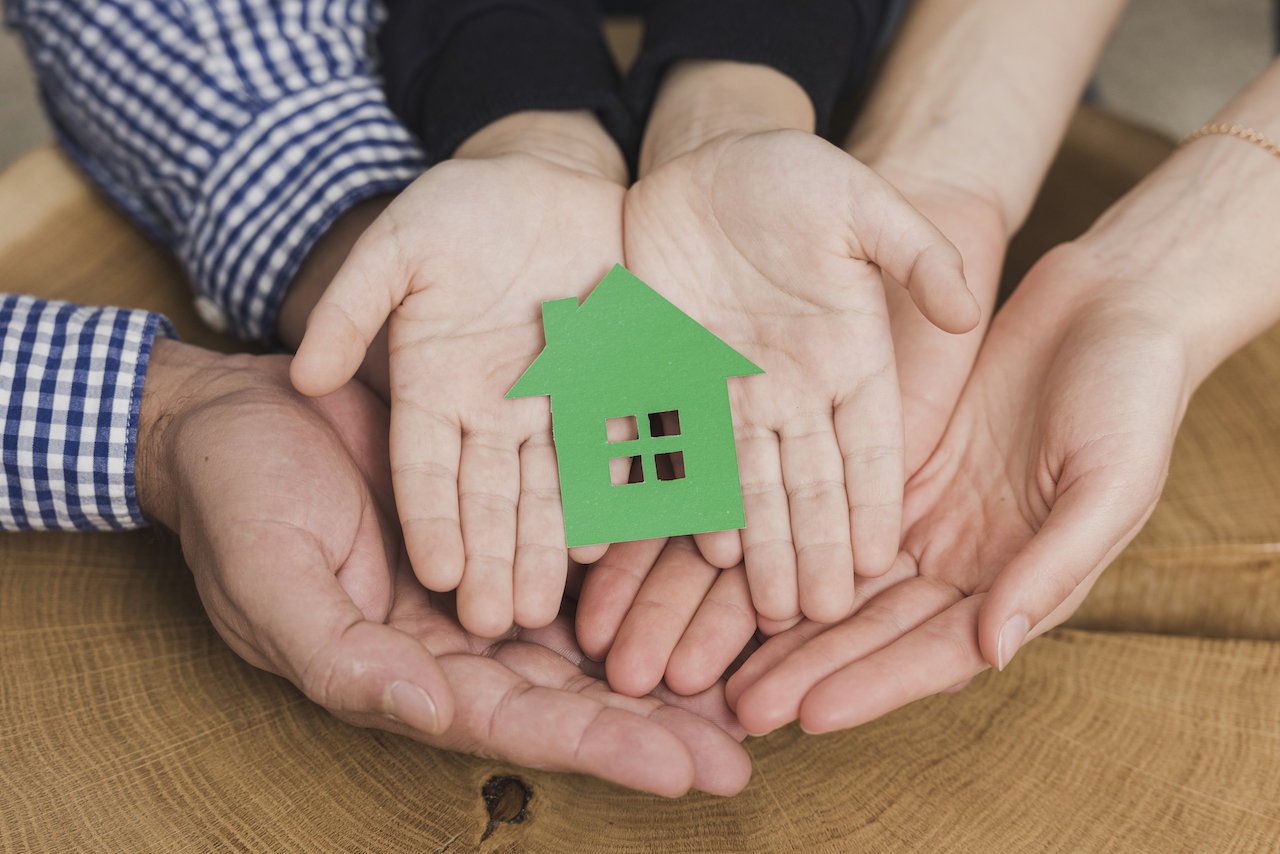 15 years of excellence in construction industry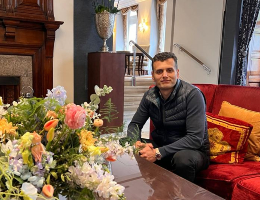 Growing up as part of a small agricultural community in rural Albania, Ekrem can count Shepherd, Tobacco plant picker and soldier among the list of his first jobs!
After moving to the UK in 1999, Ekrem initially worked as a labourer to put himself through college before mastering his skills as a bricklayer. Founding what was originally 'Sheriff Builders' as a small family business back in 2005, Ekrem has since led, developed and grown the company into the much larger and more specialised enterprise that Sheriff has now become.
Today, Ekrem takes overall responsibility for the strategic direction of the business, leading on several key areas such as client relationships, contract negotiation, team development, sales strategy, forecasting and much more. 
He says: "My aim for the company is to strategically manage its growth while continuing to ensure our clients benefit from Sheriff's advanced levels of account management, professionalism and expertise."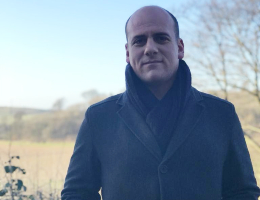 CONTRACTS MANAGER (ROOFING)
Arsim moved to the UK when he was 14 years-old, joining the student population at Ashcroft High School in Luton. Upon finishing school, Arsim took some carpentry courses and joined Sheriff as an apprentice. When Sheriff branched out into flat-roofing some years ago, Arsim was among the first within our team to qualify as an approved installer of the systems the company was using. 
After working for many years as a site Foreman, Arsim is now a shareholder at Sheriff Construction and in 2019 was promoted to Contracts Manager, meaning he is now responsible for overseeing several programmes of work within our roofing division.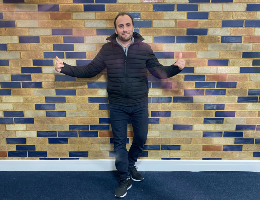 Contracts Manager (Brickwork)
Coming from an agricultural background, Shahin completed his training as a bricklayer and worked as part of a bricklaying gang (alongside Sheriff's Managing Director) long before Sheriff ever existed as a company. 
Being part of Sheriff's story from day 1, Shahin worked his way up to become a site Foreman and, following a company restructure in 2019, was promoted to Contracts Manager with specific responsibility for our brickwork division. He is also a shareholder in the company.