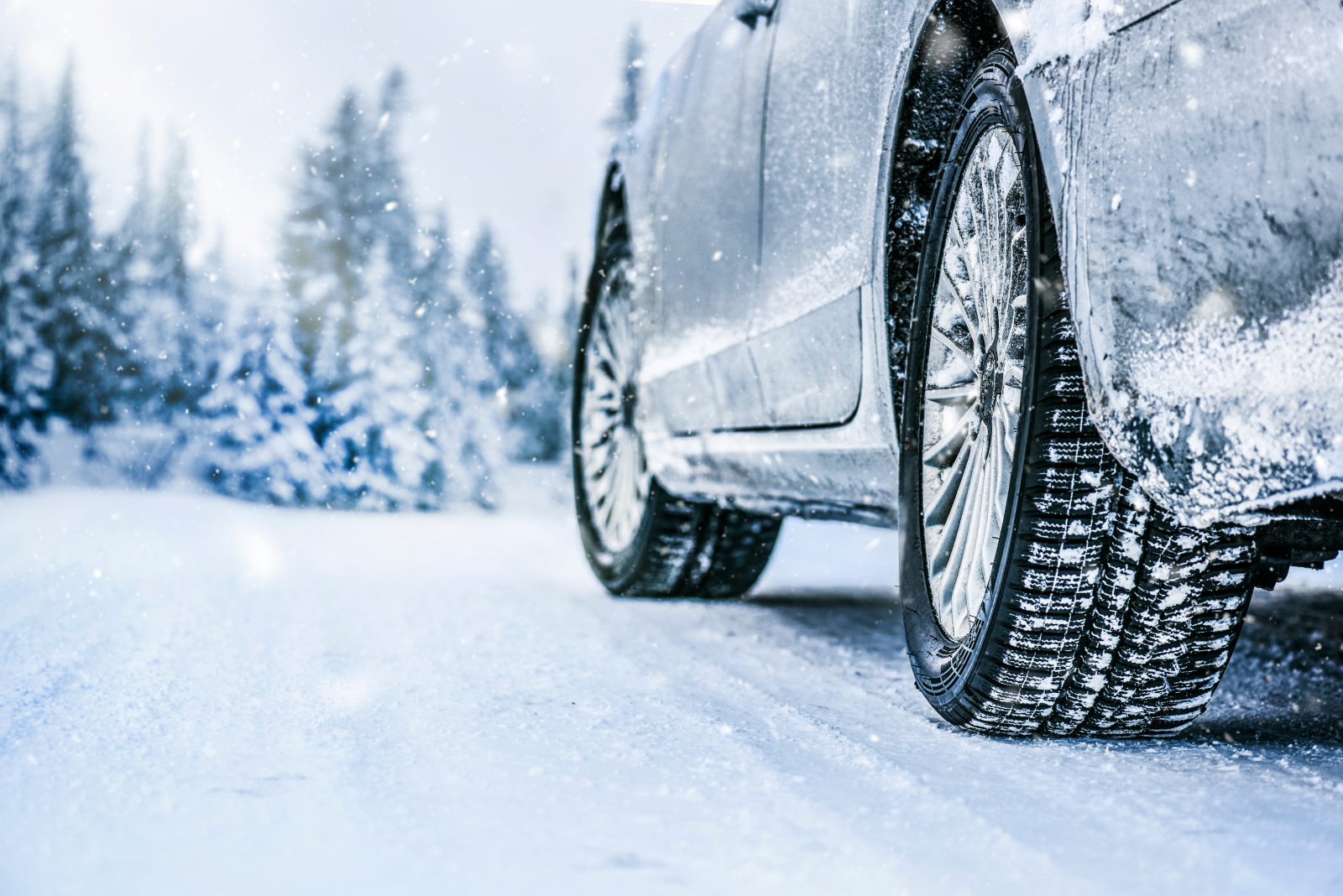 As the country moves into a third national lockdown, vast numbers of people will be keeping their cars firmly on the drive while they stay at home/ work from home over the coming weeks. But this will not be the case for construction workers who the government recognise as having a critical role that's 'essential to keeping the country operating'.
To keep things going, construction teams will need to continue to follow all the industry's COVID-safety guidance but, as they had out to sites during the first few months of the year, there's another danger to consider – driving!
During 2019 (the latest government statistics for the UK), 1,752 people were killed on our roads and another 25,945 people suffered serious injury.
At winter time, casualties can be especially high due to the combined effect of adverse weather and darker days which make driving more hazardous than at any other time of the year. Heavy snow, icy roads, strong winds, torrential rain, flash-flooding and foggy conditions – Winter can throw it all at us and it can come in any number of combinations!
In extremely bad conditions, the general advice is to avoid driving completely, unless you absolutely must. But, for other occasions when winter is just doing its best to make your journey difficult, it's vitally important to prepare your vehicle, your journey and yourself to drive with maximum safety.
In winter months, it's also worth remembering that even if a journey starts out without a hint of complication, that journey could present unexpected challenges as you move between different weather, road and traffic conditions.
The good news is that there's lots of useful advice from the experts out there. One of the best we've come across is this factsheet produced by the Royal Society for the Prevention of Accidents (RoSPA) which covers a range of easy to understand tips, for instance:
Preparing your vehicle – e.g. checking tyre pressure or that windscreen wash is topped up.
What to include in an emergency kit – a car blanket, shovel, first aid kit, torch etc.
Preparing for your journey – referring to local travel/ weather forecasts, planning alternative routes in case your main choices are impassable and more.
Preparing yourself – e.g. undergoing refresher training or being mindful of the effects of illness/ medication.
Driving in snow/ ice – reducing speed, avoiding harsh braking or acceleration, increasing the gap between you and the driver ahead, and what to do if you get stuck.
Driving in various other conditions such as rain, flooded roads, fog, strong winds and even low sunshine.
Read all the essential guidance HERE.
To anyone out driving this winter, please take note of these tips, take care and stay safe!
05.01.2021
Feature image: Krasula/Shutterstock.com