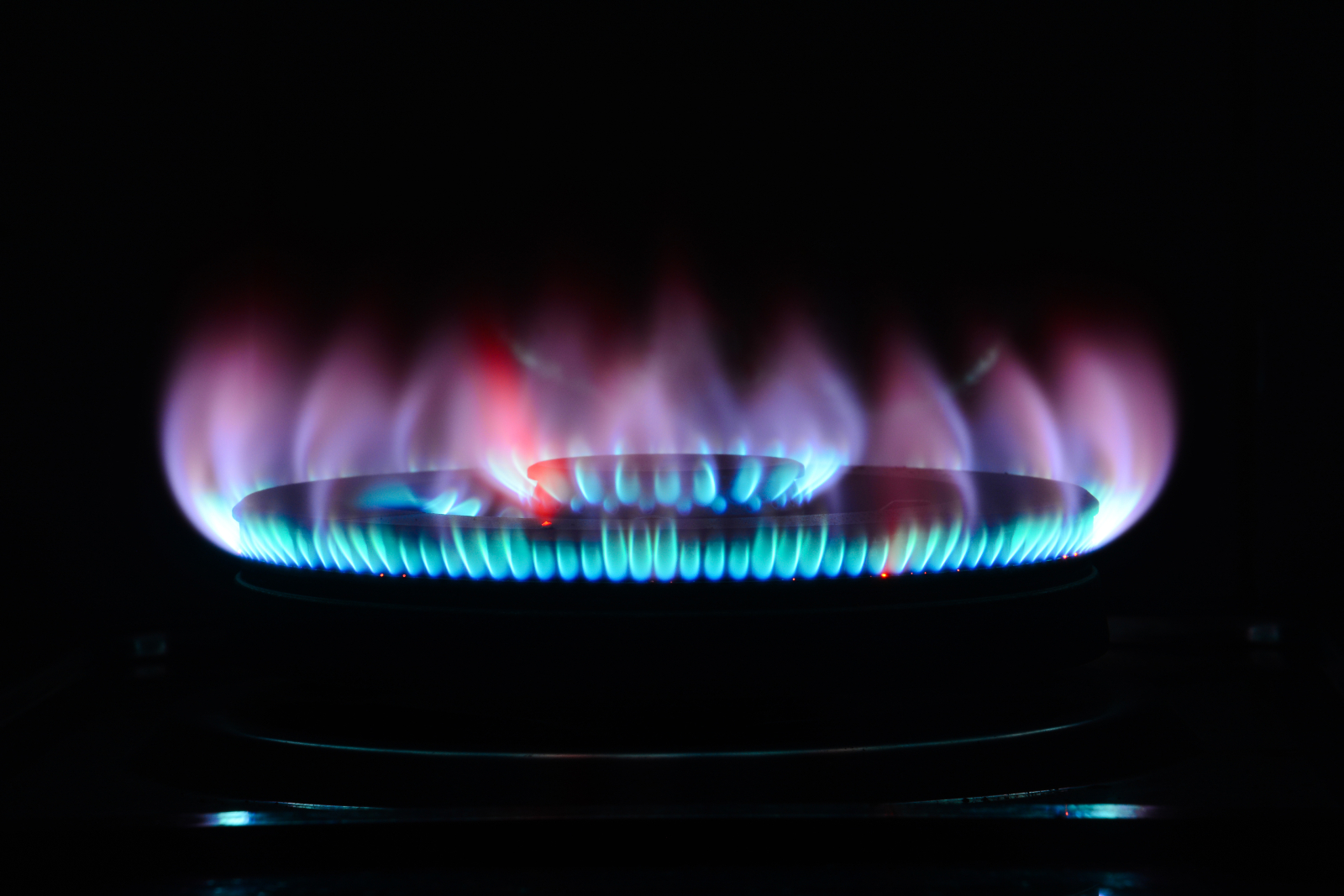 With the news headlines moving slightly away from the coronavirus pandemic into an almost daily dose of woe about the energy market crisis, we wondered what effect this might have on construction.
Let's start with what's causing this energy crisis – the steep rise in the cost of wholesale gas which has increased by 250% since January, and by 70% since August. This has already led to several energy suppliers going bust and there are reports which say the next impact will be certain products going in short supply.
Construction uses little natural gas, so what's the problem here?
Over the past year, the industry has seen big price rises in some of the core materials it uses, notably with steel and timber. However, that appears to have not been directly related to the energy crisis but rather a combination of factors such as the imbalance between global demand and supply plus haulage issues.
Materials like bricks, cement and concrete have up to now been less affected but, according to Maurice van Sante, a senior economist at ING Research, things are about to change.
So, while Sheriff Construction and other building contractors like us do not use very much natural gas in our day-to-day work, the problem is that our suppliers do. Manufacturing the materials we use is often energy intensive and, for example, a brick factory might spend a third of its production costs on gas. With the hike in the price of that gas, it's inevitable that those costs will start to pass through the procurement process, resulting in higher prices.
Bricks, cement and concrete could all be affected
Maurice van Sante is warning the industry to prepare itself for rising prices in all three of these core materials but add that this is likely to come at a slower pace than what we've seen with materials like steel an timber due to the fact that bricks, cement and concrete are usually traded on local markets. Here's what he said:
"This gives the suppliers of these products more market power, which generally results in relatively higher prices but consequently also in lower price volatility. As a result, output prices of these industries decrease but also increase at a slower pace compared to timber and plastics. This is one of the reasons why we haven't seen strong price hikes in cement, concrete and bricks, yet."

"Despite the slower pass-through of procurement prices (including gas prices) for concrete, cement and bricks, the boom in gas prices will eventually make its way through these markets, which are very energy intensive. Therefore, contractors will have to prepare themselves for a phase of rising prices for building materials. The only 'positive' thing for them is that the increase will probably be slower compared to plastics and timber."
According to government statistics, the cost of building materials in the UK increased by 23.5% between August 2020 and August 2021 with the highest increases seen in imported plywood, fabricated steel and imported sawn/ planed wood. If these predictions come true, many in the industry will be facing the prospect of stretching their budgets even further.
13.10.2021
Feature image: Freepik