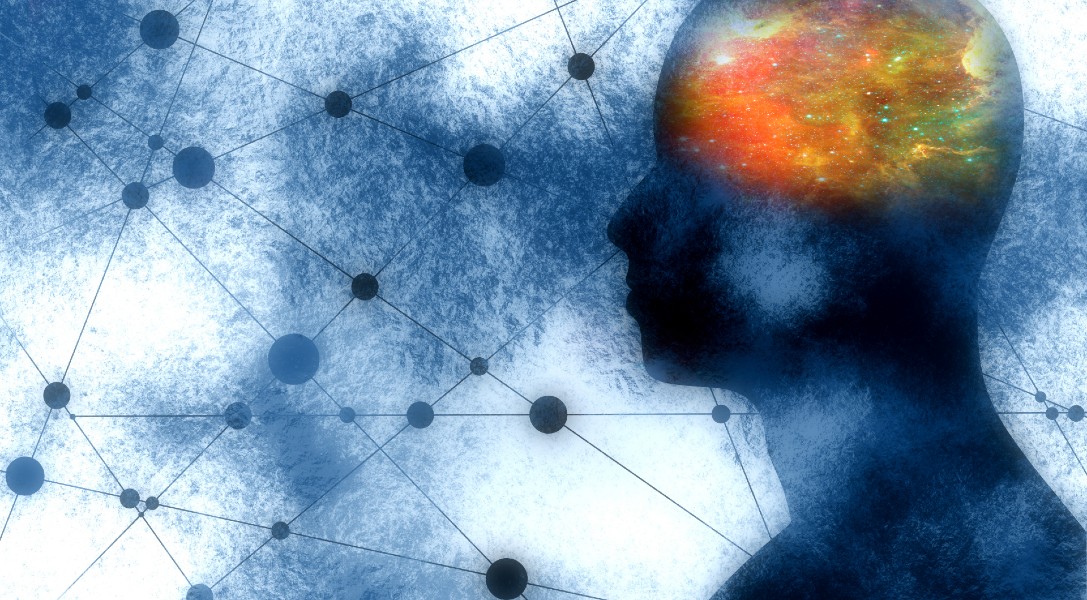 Given the current climate of isolation, fear, uncertainty and economic turmoil, it's no surprise that health officials are warning of a mental health crisis that's likely to follow fast in the footsteps of COVID-19.
With that in mind, we want to bring your attention to the fact that today is the start of Mental Health Awareness Week 2020 and this year, it comes with a theme of kindness.
Research shows that kindness has the potential to impact on both our individual and collective mental health. It can strengthen relationships, offer an antidote to isolation, reduce stress, build solidarity between people and communities, improve self-esteem, enhance optimistic feelings and create a sense of belonging. Right now, these all seem like things many of us could benefit from in our daily lives.
So, if you want to get involved, here's a few ideas:
• I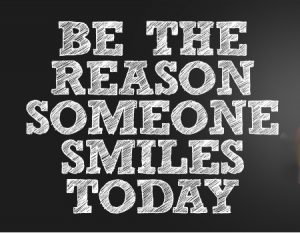 f you've given or received an act of kindness recently, tell us about it over on Facebook or LinkedIn (use the #kindness)
• If you'd prefer not to share your story, take a moment to reflect on an act of kindness yourself. Whether you were the giver or receiver, think about how it made you feel and what opportunities you might have to replicate that feeling or pass it on.
• Look out for ways in which you can carry out 'acts of kindness' this week – be kind to people at home, at work, or out in your community.
• Get thinking – COVID-19 has brought lots of stories about people being kind to each other to our attention, so how can we keep that going? What ideas do you have about how we could play our part in building a kinder society?
Be kind to yourself
Don't forget that, right now, it's really important to also be kind to yourself and take good care of your own mental health. Between October 2019 and January this year, we published a series of blogs which (using information from the charity, MIND) provided 'quick tips for better mental health' across four key areas. Take a moment to review these and adopt some of the recommended practices into your daily lives:
Part 1 – Workplace wellbeing
Part 2 – Stress
Part 3 – Relaxation
Part 4 – Mindfulness
Final thought
It's become natural for many of us to end conversations with colleagues, friends or family with words like "Stay safe and stay well". This week, just remember those words mean keeping mentally well too!
18.05.2020
Main image source: Shutterstock
GrAL/Shutterstock.com; GustavoFrazao/Shutterstock.com