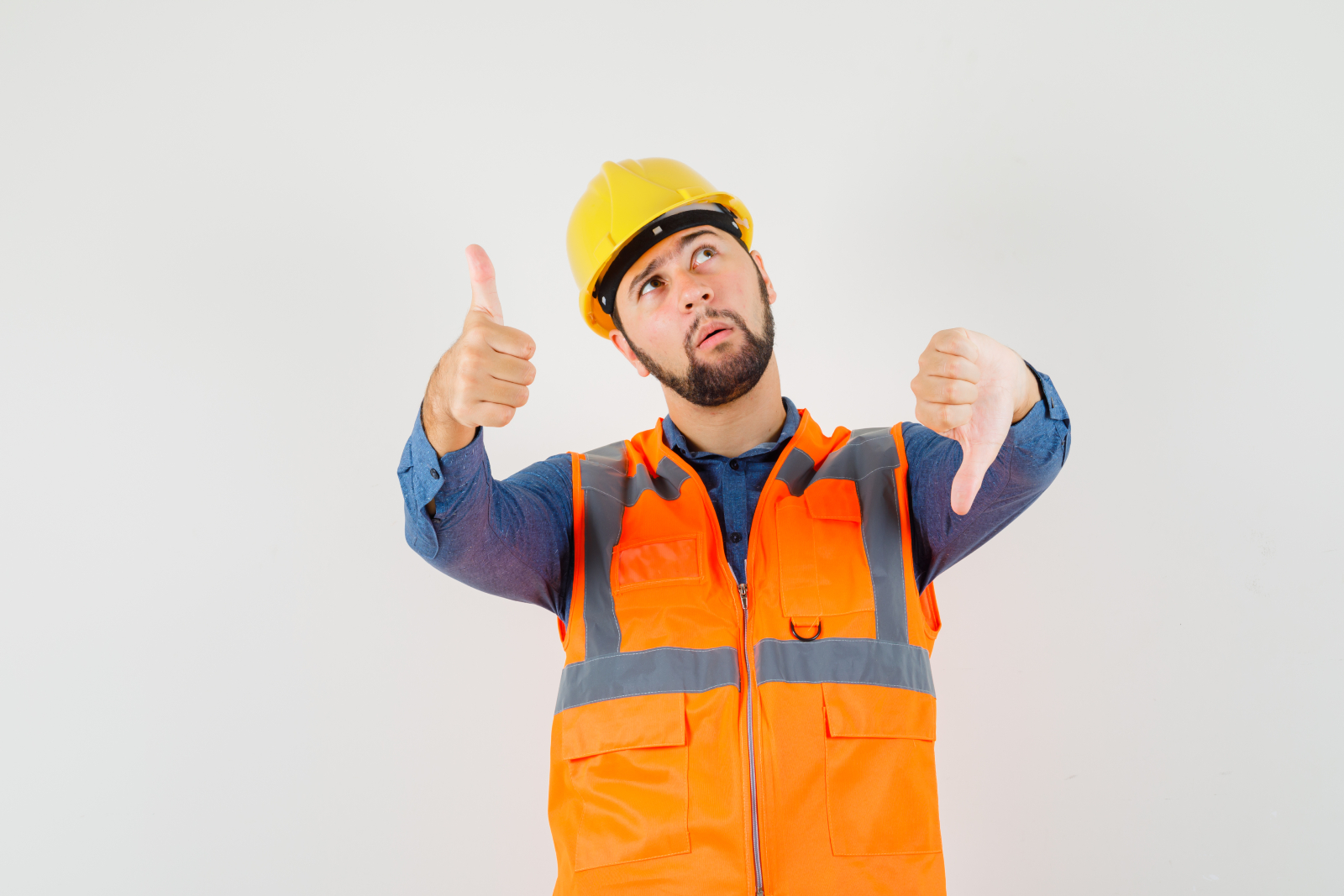 The Construction Product Association's latest Spring Forecast, published today, paints a mixed picture for the construction industry.
Let's start with the positives
As construction and its entire supply chain was permitted to operate during this winter's lockdown, the impact on the sector was far less than it was in the first lockdown of 2020 and nothing like what's been seen in many other sectors of the economy.
This means that, during the first quarter of 2021, construction activity continued largely as planned. Looking ahead, the report forecasts that construction output will rise by 12.9% in 2021 and by another 5.2% in 2022, and points out three key drivers of this growth:
Continuation of works on major infrastructure projects like HS2.
Sustained demand for private housing (helped by extensions to the stamp duty holiday, Help to Buy and job support schemes as well as the new mortgage guarantee scheme).
Strong demand for repair, maintenance and improvement works (RM&I), including outdoor and office-related space requirements, in households with higher incomes and/or those that have built up savings during the pandemic.
The sting in the tale
Despite the predicted rise in output, the CPA report suggests that the industry will have to wait until 2022 before it properly recovers the output lost in 2020 and returns to pre-COVID levels.
It also highlights some significant risks to the sector's recovery, most notably around shortages and high prices affecting key construction products. Impacting on everything from screws to roofing products, getting hold of some of these products could prove tricky over the year ahead.
Last month, the Construction Product Association and the Builder's Merchant's Federation issued a joint statement which gave more details of why some of these products are being affected. Here is a summary of what they said:
Timber
With timber suffering from an imbalance between global demand and supply that's not likely to be resolved in the near future, the UK must prepare for continued higher prices.
European production was far lower in 2020 compared to 2019 and UK imports of softwood during the first nine months of 2020 were also down by 20% in volume. Production shortages have been exacerbated by extremely high demand from the USA and now the Chinese timber market (supressed during Covid) is rising with imports of softwood at their highest ever levels. Another problem is that both the US and China are prepared to pay far more for timber.
European mills are back at full capacity, but the increased demand means that customers are on allocation, and the situation is likely to get worse later this year (especially after the usual holiday shutdowns in July and August).
Steel
Strong global demand is also the main culprit behind shortages, backlogs and increased prices for most steel products. A rebalance between supply and demand is likely within the next few months, however global dynamics may continue to drive up prices.
In the third quarter of 2020, China became a net importer for the first time in eleven years, leading to price recovery elsewhere, including in Europe. Short term issues at UK borders around the requirement for Covid-19 tests and associated delays also caused reluctancy among some European hauliers to come to the UK, however this situation seems to have improved and hopefully will continue to do so as teething issues are ironed out. Steel safeguards relating to Brexit are not restricting supply and all EU origin quotas are still open.
PIR/PUR Insulation
High international demand for both raw materials and finished goods, together with increased challenges as a result of Covid has led to some historically high prices and limited availability of PIR/PUR products.
With the 2050 net zero carbon target set in law, demand for high quality insulation products is set to continue in the UK, making it an important market for these products. Conditions around availability are expected to improve in the third quarter of this year.
Roofing
Reduced production during Covid, along with with high domestic demand, has led to longer lead times on most concrete tiles – averaging 19-20 weeks (but up to 36 weeks in worst case scenarios). As some customers switched to clay tiles, there are now lead times of 4-8 weeks on certain clay products. The situation is likely to improve over the coming months, providing current production levels are maintained and stocks can be built up. Lead times for BS timber battens are up to 12 weeks, for reasons given above (see Timber).
Container imports
The impact of the covid crisis on the movement of freight across the globe has been huge. That has led to a surge in the cost of a wide range of building products that are usually shipped to the UK in containers, including screws and fixings, tools, plumbing items and sanitaryware.
With continued bottlenecks of container equipment between the UK, the EU and Asia, carriers have reduced routes into the UK by up to 30% and massively increased rates. Prices per container are rising by more than 650%, without space guarantee! Importers are, of course, looking at alternative supply chain planning, but the expectation is that pressures will continue during 2021.
---
Giving his assessment of the mixed news delivered to the construction sector in its Spring Forecast, CPA Economics Director, Noble Francis, commented:
"Whilst the outlook is largely positive, the recovery in commercial – the third-largest construction sector – is expected to be muted given a lack of major investment in new projects, particularly in Central London. Questions remain over future demand of commercial space, particularly in offices and retail, which may be converted into residential or warehousing and logistics, if homeworking and online spending persists in the long-term.
"More notably, however, there are significant risks to the recovery in the form of supply constraints in terms of extended lead times and sharp rises in costs for vital imported products such as paints and varnishes, timber, roofing materials, copper, steel and polymers. This may hinder the ability of construction activity to increase in line with our forecast. Furthermore, concerns remain whether the high levels of demand for housing new build and RM&I can be maintained after the government stimulus and policy measures end on 30 September, particularly the furloughing and self-employment income schemes and stamp duty holiday."
26.04.2021
Feature image: Freepik