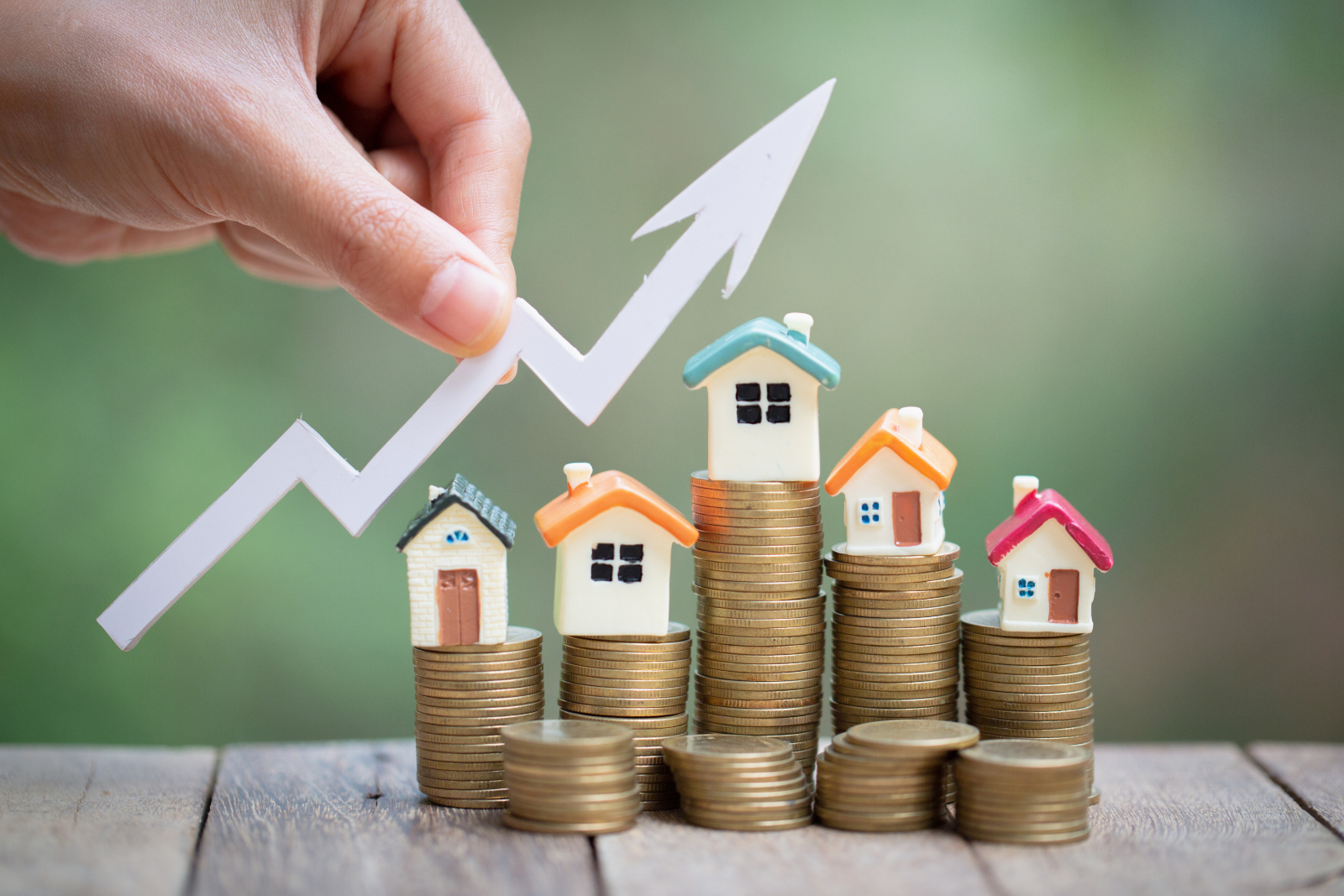 Despite expectations that house prices would fall due to the coronavirus pandemic, the virus seems to have been no match for the UK's buoyant property market which, over the last year as seen house prices hit some record highs.
Whilst it's thought that the pace of growth in house prices may slow down when the government support schemes and stamp duty cuts come to an end, forecasters still think prices will continue to rise.
That might seem good news for sellers but, with many modern buyers seeking a touch of luxury, anyone trying to sell an older property may want to look for ways in which they can make it stand out and enhance the value of the sale. Luckily there are some fairly simple things you can do to achieve this, so here's our top five tips:
1. First impressions count
When people arrive to look around a property, their very first impression will often guide their decision. In today's world where almost everything has to be photo/social media worthy, the way your property looks from the first moment someone sees it couldn't be more important. Give people what they want (i.e. something to show off about) by paying attention to the approach and façade of your property and giving it some TLC where needed (jet wash pathways, scrub up windows, make essential repairs to rendering or roofing, hang a flowering basket, etc).
2. Space
For many potential buyers, the desirable feature that site at the top of their list is space. You may feel there's not much you can do about the space you have but, even in smaller properties, there are techniques you can use to make it feel as open as possible. If you have the budget for some renovations, you might consider re-configuring room layouts (e.g. turning separate rooms into an open plan living space) or look at conversions for garages, basements or lofts. Always get a specialist to help with these kind of works. If your budget is smaller, other options include hanging large mirrors, changing solid doors for those with glass panels and re-decorating with light colours.
3. Energy Efficiency
Amid growing concerns, many people are seeking ways in which they can reduce their impact on climate change and the natural world. That means there is increasing demand for properties that are energy efficient and this is therefore a great way of increasing the value of your home. There are several ways you could do this at variable cost, for instance installing solar panels, adding insulation to walls and lofts, installing double-glazing and repairing gaps in windows/ door frames to eliminate drafts.
4. Smart Home Technology
Many of us have got used to having smart devices in our homes like speakers and thermostats but now there are innovations which can help you control almost every aspect of your home – heating, lighting, doorbells, locks, alarms and plugs being among the most common ones to have gone 'smart'.
Potential buyers may be looking for this kind of modern functionality in their new home so it's worth considering adding value this way. Take a look at some of the options available at Techradar or PC Mag.
5. Draw people into your garden
If you're property has a garden, this is likely to place it higher on potential buyer's lists but only if it looks attractive. Keeping the grass, flower beds, patio or courtyard area clean and tidy is, of course, the first rule of thumb but you might also want to enhance your garden's appeal further. Some ideas include planting perennials that will flower every year, adding a water feature or putting out a laid-out garden table and chairs to show buyers how they might be able to enjoy the al fresco life.
---
Something for sellers and buyers
When deciding whether to spend on upgrades to a property that you want to sell, you have to be sure that the investment is going to bring the return you're looking for. You'll obviously want to see an increase in the value of your home over and above what you spend but it's also worth noting that, by creating a property that draws buyers in, another benefit could be a faster sale. Of you're in this situation right now, hopefully these five tips for adding value will help.
If, however, you're looking at the housing market with a view to buy rather than sell, our latest development at Kingham Way offers a fantastic opportunity.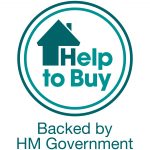 Kingham Way is a collection of 1 and 2-bedroom apartments, houses and bungalows that's tucked away in a gated development in the popular High Town area of Luton. Converting these former milliners workshops and hat factories to the highest standards has been a wonderful project for Sheriff to be involved in and the resulting properties all offer luxury living with a touch of history.
Phase one, the apartments within 'Thimble Court' has now been completed and on the market for sale by Penrose Estate Agents. All properties are available on the Help to Buy Scheme, making them especially suitable for first-time buyers. Take a look at our portfolio page for more details.
19.04.2021
Feature image: Tinnakorn-jorruang/Shutterstock.com