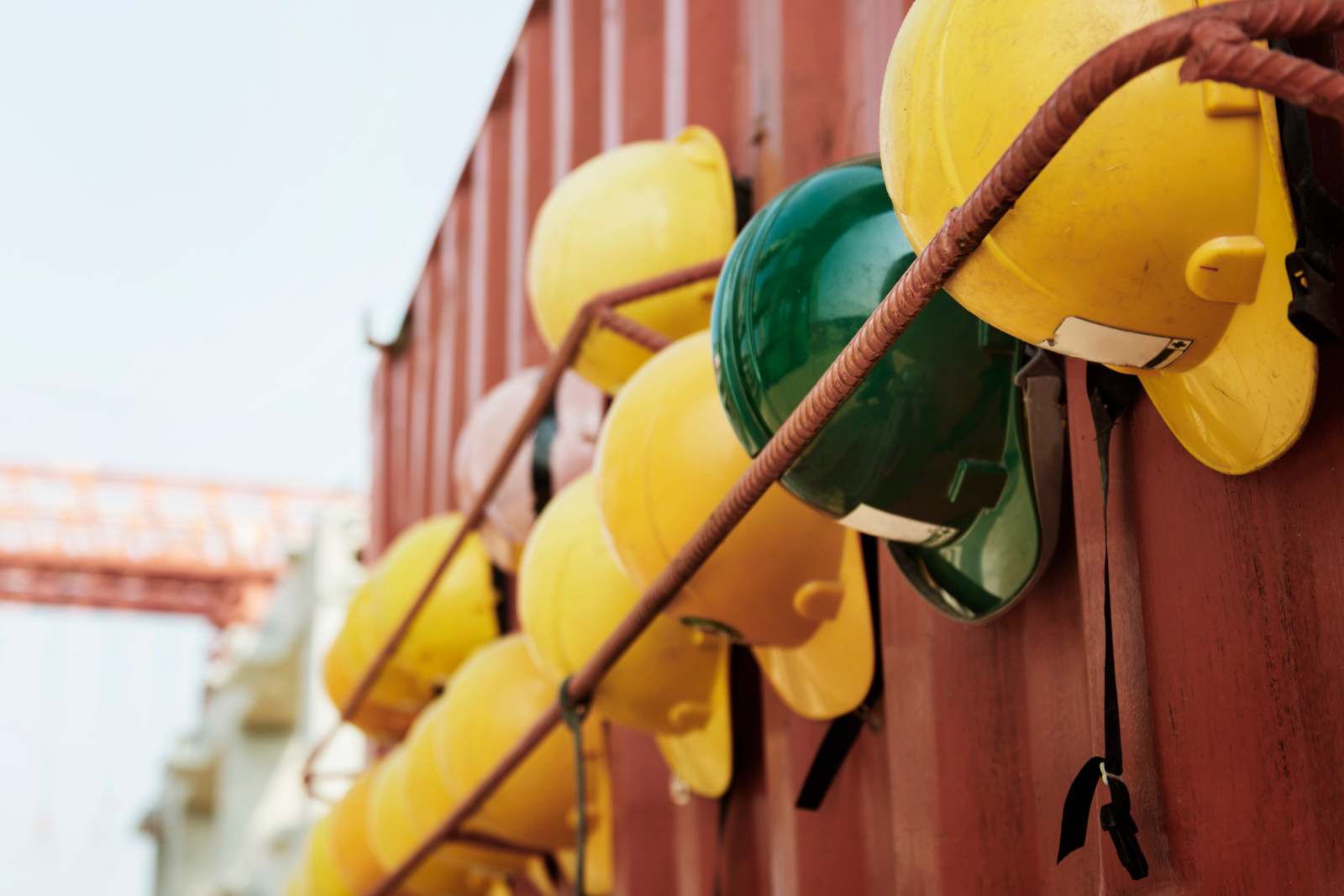 The UK, Welsh and Scottish governments have signed up to a legally-binding target to reduce greenhouse gas emissions to Net Zero by 2050.
Many of us will have heard of this Net Zero target on the news and may have wondered what this means for construction. Will we have to scale back the sector, cut the big infrastructure projects and generally build less?
Surprisingly the answer to that is no. In fact, the government has a 10-point plan to achieve Net Zero and central to this is construction industry which will need to take on the role of designing, building and maintaining the infrastructure that will help to decarbonise the built environment.
However, given the fact that the sector has faced persistent skills gaps and shortages for many years, there are questions as to how exactly construction companies can take on this challenge. If the government's ambitions are to be realised, thousands of new workers will be required and major issues around recruitment, skills, training and retention of workers must be addressed.
To keep the UK's Net Zero target on track, the Construction Industry Training Board (CITB) estimates that around 350,000 new construction jobs will need to be created by 2028, particularly outlining the need for green building specialists to reduce carbon emissions.
In its 'Building Skills for Net Zero' report, the CITB draws on the Climate Change Committee's data to define a skills route map for the construction industry, which identifies the roles, expertise teams and upskilling requirements that will be necessary over the coming years.
One of the key factors in reducing carbon emissions will be to address the problems within existing buildings. That will require mass retrofitting work, potentially affecting 27 million domestic and 2 million non-domestic buildings!
Demand for workers who have to skills to carry out all the additional decarbonisation work is likely to go sky high. By 2028, we could be seeing demand hit around 86,000 for construction project managers, 33,000 for building envelope specialists and 59,000 for plumbers and heating, ventilation and air conditioning specialists.
CITB Strategy and Policy Director, Steve Radley, commented:
"Net Zero presents a huge challenge for construction but an even greater opportunity to create a more productive industry that's also a more attractive career option. We can get there by being clear on the key skills we'll need, making sure we have the right courses and qualifications to deliver them and getting on with investing in them.

"Industry is already delivering what is needed, but it needs to happen at scale. The training sector must act now as employers' needs will change fast. A joined up approach to skills across the built environment is key.

"Government also has a key role in specifying what it wants and creating the pipeline of demand that will give industry the confidence to invest in the skills we need and for providers to invest in the courses we need to deliver these skills."
Challenge and opportunity
Taking measures to protect our planet against the impacts of climate change is the shared responsibility of everyone. Construction companies have to be part of this.
Yes there are skills challenges which need addressing but, according to the CITB research, they can be overcome – if employers, training providers and government works together.
Upskilling the existing workforce will prove a critical part of this. As well as improving their understanding of sustainable building (and thereby helping with emissions reduction) upskilling can also lead to people feeling more valued and therefore improve both motivation and the retention of workers. It's also thought that the wave of new green building specialist roles will serve to make the industry more attractive to new recruits.
Let's shift our focus for a moment to something we've become experts in here at Sheriff Construction – green roofing. Not only does this form of roofing absorb heat and reduce the urban heat island effect; it also produces oxygen and reduces the demand for air conditioning (along with its associated greenhouse gas emissions). Find out more here.
As the decarbonising programmes start to take off, it's our opinion that wider use of green-roofing could play a significant role and that will mean more specialist workers required in our trade.
With new roles, new markets and high demand, working to make the construction industry greener will undoubtedly present construction businesses with lots of opportunities for growth – let's seize them!
04.05.2021
Feature image: Freepik