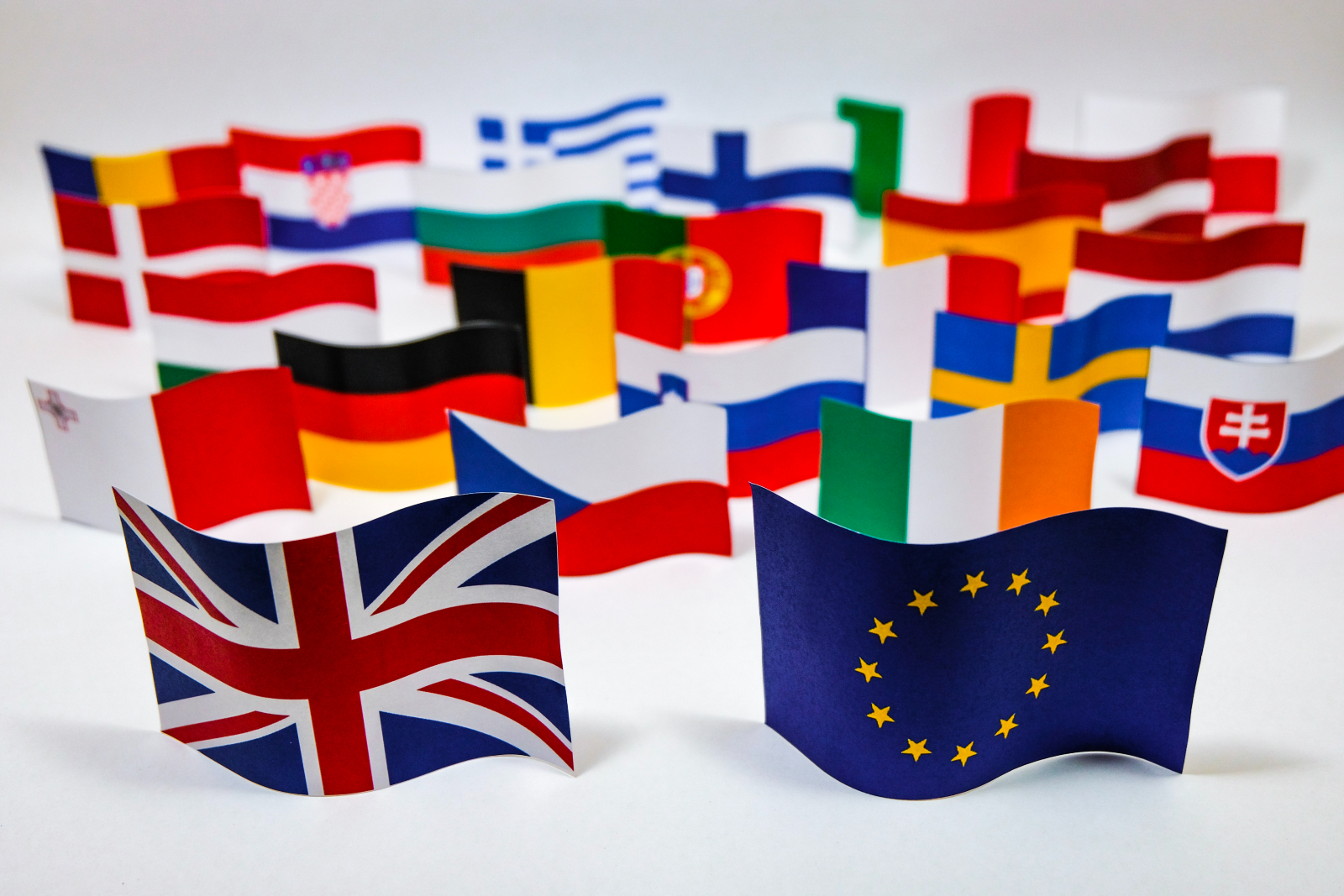 If you're an EU citizen living in the UK and have not yet applied to the EU Settlement Scheme, the message is DO IT NOW!
With the deadline of 30th June fast approaching, the government has just launched a campaign urging people to get their applications in as soon as possible. Through targeted adverts on Facebook, Twitter, Instagram and LinkedIn, as well as on catch up TV and radio, the key campaign messages include:
The importance of applying before the deadline in order to secure settlement status in law.
A reminder that applications must be made for every eligible child within a family and that parents should apply on behalf of their children, even if they have already applied and been granted a status themselves.
That there is support available for vulnerable people.
According to official statistics, more than 5.4 million applications have been made to the EU Settlement Scheme so far, with more than 4.9 million granted status.
The status and legal rights of EU citizens to live and work in this country is of particular importance to the construction industry. In January this year, Construction News reported that the industry had lost more than a quarter of its EU-born workers over the previous 12 months as people made an exodus before the end of the Brexit transition period.
Amid the easing of restrictions and the successful vaccine rollout, the UK's construction industry is on the road to recovery. However, labour shortages are a real threat to that recovery and the sector simply cannot afford to lose any more of its valuable EU-born workforce.
Speaking about the new public campaign, Minister for Future Borders and Immigration, Kevin Foster, said:
"Every day, thousands of people are being granted status… and I would urge people who are eligible to apply as soon as possible to secure the status they deserve in UK law.
"This new campaign will help us encourage those who need to apply to act now before the 30 June deadline. The government is committed to making sure everybody eligible for the scheme can apply, including those who are the most vulnerable or need extra support."
To address that last point, the campaign will also support the Home Office's network of 72 grant-funded organisations, who continue to provide support to help vulnerable individuals and groups apply to the EU Settlement Scheme. This includes victims of human trafficking or domestic abuse, those with severe mental health conditions, those without a permanent address, and those who are elderly or isolated.
The Home Office says it has a dedicated team of more than 1,500 people working on the EU Settlement Scheme, with support available seven days a week by telephone and by email. The scheme also uses cutting edge technology, including a document check app, which allows people to apply from the comfort of their own home in as little as 15 minutes.
If this issue affects you, please remember to apply to the scheme before 30 June!
Find our more here.
21.05.2021
Feature image: Freepik