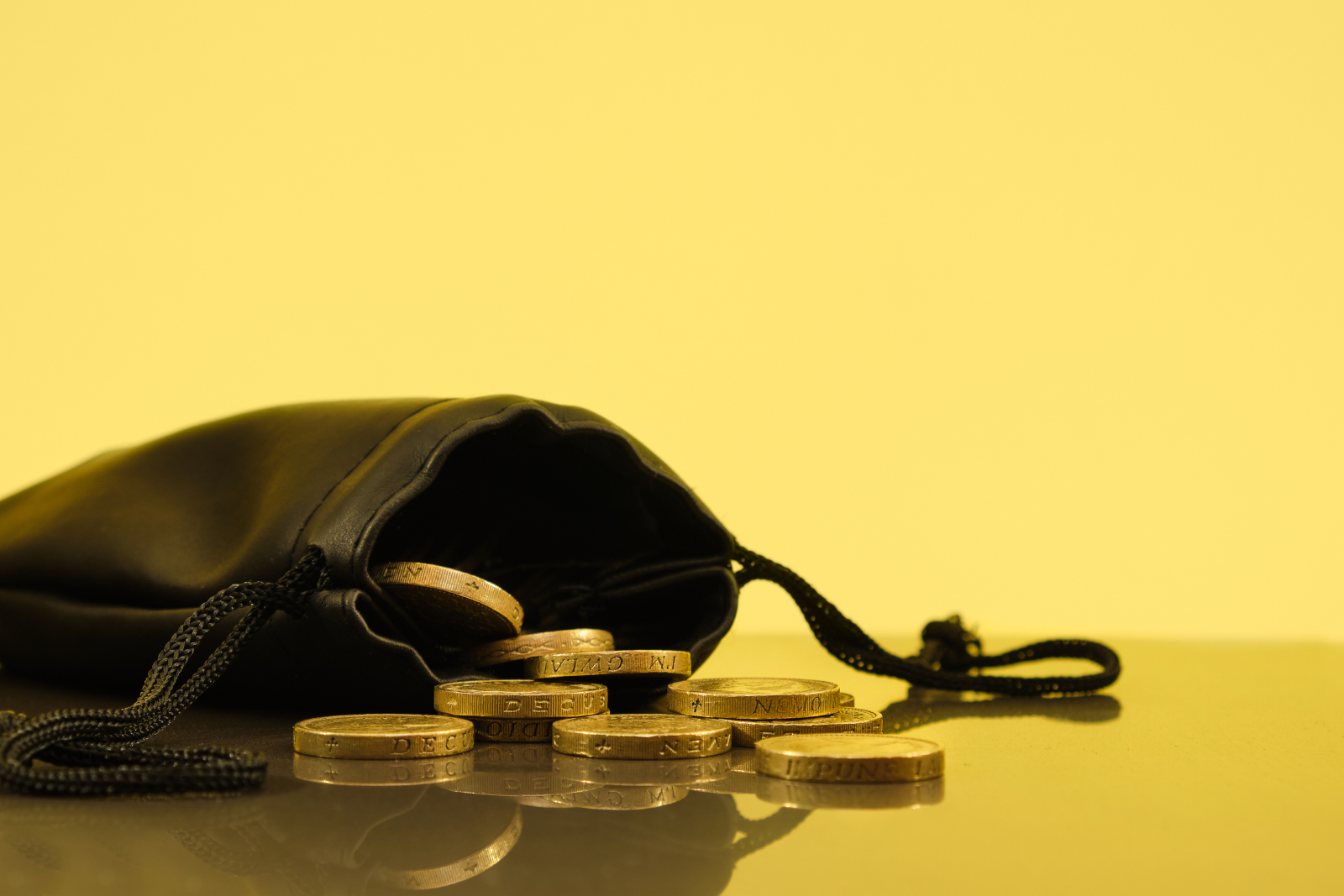 With soaring energy prices, interest rate rises, some huge hikes in the cost of materials and the continuation of labour shortages, many construction industry businesses could be in for some turbulent times this year.
In many cases, the cost pressures are made worse by the fact that contractors are both tied into existing work which was based on estimations set well before the current price rises and are also busy looking at how they can respond to invitations to tenders in ways that make the jobs viable within the current circumstances. In today's blog, we're taking a look at what construction businesses (and those who work within them) can do to face this challenge.
How bad could it be?
In their latest UK Market Intelligence Report (UKMI), consultants Turner & Townsend suggest that cost pressure has placed the industry in a 'vulnerable' position and that this is reflected in the level of insolvencies in the sector, which rose by 18.6% in the third quarter of 2021.
As for the year ahead, T&T report that while inflation will be rampant for much of the year, the combined effect of interest rate rises and clients putting projects on ice could, in a worst-case scenario, stall growth and actually lead to a contraction in the market in late 2022 and 2023.
What can be done?
The new UKMI report argues that the focus must be on driving efficiency and productivity improvements, for example by embracing digital tools or off-site construction methods, adding that a long-term approach is essential.
Here at Sheriff Construction, we think there could be both some long and short-term measures companies could take to reduce costs and help the industry keep moving during these volatile times, here's our top four.
1. Map out the supply chain
Making a regular assessment of your supply chain is an exercise that construction companies should be doing regardless of the economic circumstances. You'll want to run checks which give you a good sense of how much capability and resilience there is in your supply chain, making sure there are no weak links that could cause a disruption to ongoing works. Diversify the supply chain enough to eliminate the risk of over-reliance but also seek to maintain strong relationships with your most trusted suppliers as this will bring about the most benefit long-term.
2. Avoid stockpiling
Although it may be tempting to stockpile materials to offset future sharp prices rises, cost experts warn against doing this as it could actually trigger price bubbles and create needless shortages (think of what the panic buying of toilet roll did at the start of the UK's first lockdown).
3. Drive well
Reducing the costs associated with vehicle fuel consumption is something everyone can do right now simply by following some simple 'drive well' tips. The good news is that all of these things are also great for achieving an eco-friendlier drive. For example:
Cut idling time – Pre-COVID, we audited our entire vehicle fleet and found that idling was costing our company an average of £5 per day, per car! The RAC recommends that, when the vehicle doesn't have a 'stop-start' system, motorists should turn off their engines if they think they are not going to move for around two minutes.
Slow down early – By easing off the gas early and coming to a lighter stop (as opposed to last minute breaking), you will save fuel and be safer!
Get in gear – Higher gears usually consume less fuel so, if you're driving a manual car, be sure to shift up a gear whenever it's sensible to do so.
Ditch the clutter – The heavier your car is, the more power it will need to run and consequently it will consume more fuel. So, take a good look at your vehicle (inside and out), then remove anything that adds extra weight and is not essential.
Use a vehicle tracking system – These systems allow the user to map the routes they have taken and, over time, to use the data to create shorter or faster routes.
Don't speed – Speeding causes your vehicle to use fuel inefficiently and, aside from the cost implications, the majority of cars perform best at around 55 – 65 miles per hour.
Car pool – In construction, it's often the case that several people will be going to the same place at the same time, so one of the best things you can do to save fuel is to share as many of those journeys as possible.
4. Embrace digital tools
During COVID, many people were forced to change the way they worked in some way. With the help of digital tools, people have worked from home, used chat functions to communicate with colleagues and attended meetings, training events and conferences online.
Although it's been nice to get back to some face-to-face contact with the people we work alongside, it's still a good idea to think about using digital means when it would be beneficial to both your time and cost. For example, why drive 60 miles for a meeting if it can be equally effective to conduct that business via Teams or Zoom?
Everyone can play their part
We all want to see our industry thrive so the final point to make here is that everyone can play their part in tackling the cost pressures our sector is dealing with. We hope you've found these tips useful but do let us know if you have any further thoughts. Comment over on our Facebook or LinkedIn pages.
26.04.2022
Feature image: Freepik