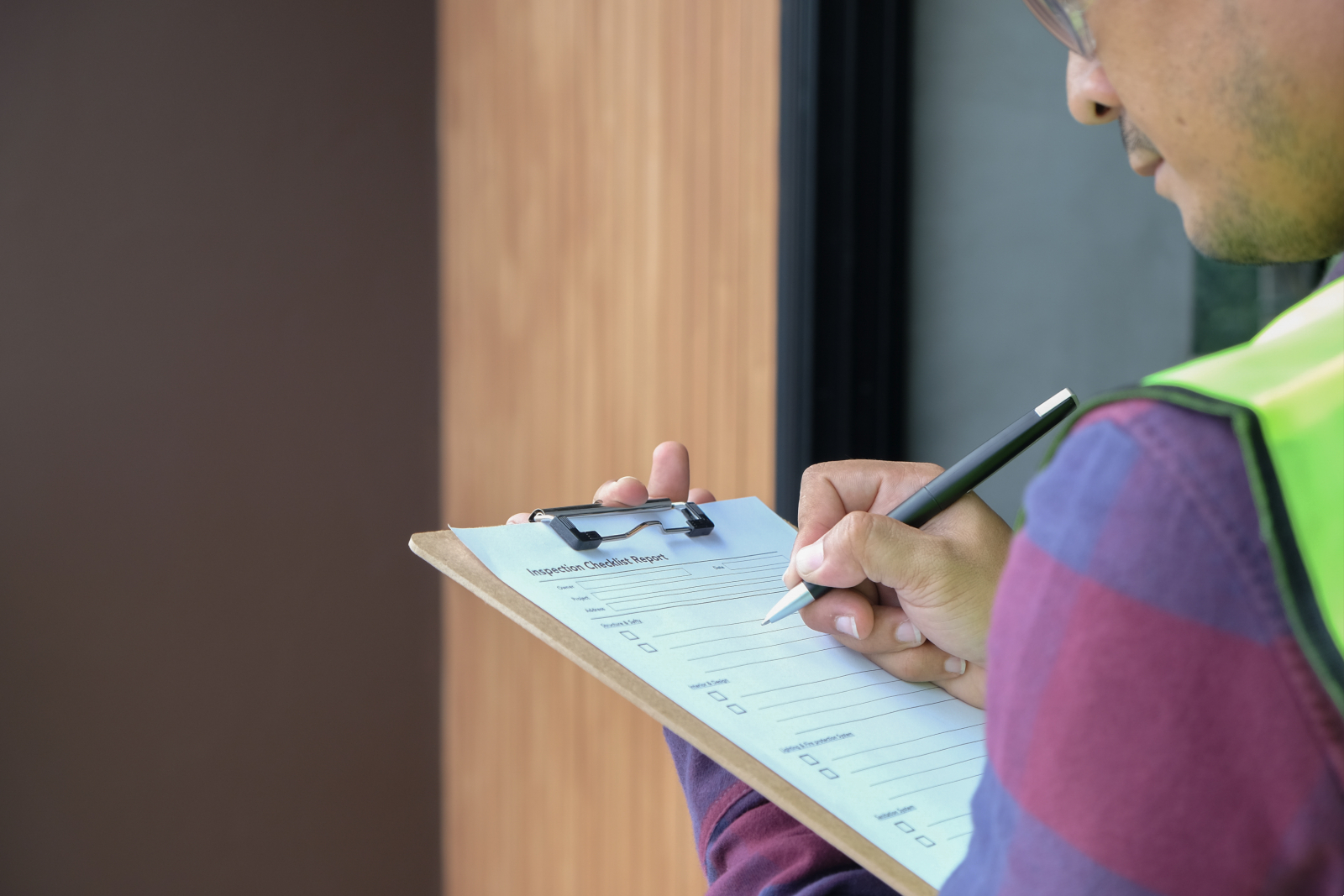 The term 'quality' can mean different things to different people – the secret to achieving high standards; a measure that we use to evaluate ourselves and others; or a complex set of criteria, controls and procedures that our professional work must adhere to.
For a simpler definition, quality is really all about what separates the good from the bad. For construction projects and businesses this couldn't be more important, so today we're going to dive into why that is exactly as well as offer a few tips for how to manage and improve quality.
Construction quality and why it matters
Construction projects usually come with a 'scope of work', something that sets out the client's expectations and defining factors for achieving quality. Think of it as a roadmap which, if followed correctly, will lead to success. As for those defining factors, typically this will include things like whether the project is completed on schedule, if it has accurately fulfilled the specifications without defects, and whether the work falls within the agreed budget.
Achieving and maintaining high quality standards matters for several reasons:
It's what keeps your client happy, something which might lead to them coming back to you with more work or recommending you to others across their professional network.
It helps ensure you get things right first time (avoiding rework). As well as reducing costs, this will make it easier for the you to keep the job running on schedule and support high morale among site workers.
Safety will be improved – both for everyone working on site during operations and for those who end up using the finished building.
The end result will be a successful project which you can be proud of and which impacts positively on your company's bottom line (high quality = avoiding mistakes and winning repeat business/ poor quality = costly reworking and damaged reputation).
Set your next job up for success
To ensure your project falls into the high quality category, here are some of the essential steps towards improving quality management:
Define the end goal: As well as meeting the client's specifications, as set out in the scope of work, this might include other targets like satisfying industry standards/ codes and completing the project with no defects. Once the end goal is set, share this with everyone involved in the project so that they can see the bigger picture.
Set out the roadmap: Create a work list that sets out expectations for each and every phase of the project and use this diligently as the work progresses. Do this from the outset and the journey towards project completion will run smoother. Having a phased work list like this will also help you to provide accurate regular updates to your client about how the quality requirements of the job are being met.
Make a Construction Quality Control Plan: Your quality control plan is going to be critical to the project's success so make sure to put the necessary time and effort into getting this right. There are lots of online tools and guides that can help you put this together but here are a few key elements:

Appoint a Quality Control Manager, someone who is well-qualified to lead on all quality management work and be responsible for the day-to-day operations.

Set out how, and with what frequency, communications like reports, test results and inspection data will be delivered to your client.

Collect client specifications for the quality of the finished build as well as additional requirements like building codes and industry standards.

Create selection criteria for suppliers and subcontractor, including price, standards and performance.

Prepare a quality control checklist that is both thorough and specific. As well as helping to ensure nothing gets overlooked, communicating the checklist to your team will help them to be clear about what is essential in their tasks.

Develop an inspection plan that lists all the inspections/ tests you will perform throughout the project, describing the tools used to collect the data (e.g. forms/software), the frequency at which inspections should be made and who is responsible for this.

Set out what needs to happen in the event of non-conformities and complaints.
Conduct frequent risk assessments: Constant monitoring of risk is a really important part of ensuring quality factors are met (e.g. if a risk is overlooked, it could derail the job and prevent it from closing on schedule). Note that this is not just about monitoring the site works though; it has to be done at a 'whole job' level. So, risk assess everything from zoning issues and worker training to legal issues and cash flow concerns.
Deal with non-conformances (control, correct, record, review and share): Rarely does everything on a construction project go entirely as planned. So, if/when something goes wrong, it should hopefully be quickly picked up by the quality inspection. The issue should then be officially noted (e.g. photographed), corrected and then documented (recording the changes, how they were implemented and how it now meets your quality standards). After this, you need to review why the issue happened in the first place and take steps to ensure it doesn't get repeated. Discuss it with those involved and share results across your whole team.
A snapshot
Managing and controlling quality is a huge part of every construction project. Today's blog is meant to offer some quick guidance about some of the things you can do but it's just a snapshot of what really goes on across the industry.
At Sheriff Construction, we have a thorough Quality Management System in place which involves all of the above plus much, much more!
If you have any essential tips to share from your experience in construction, let us know. Comment over on our Facebook or LinkedIn pages.
17.05.2022
Feature image: KomootP/Shutterstock.com