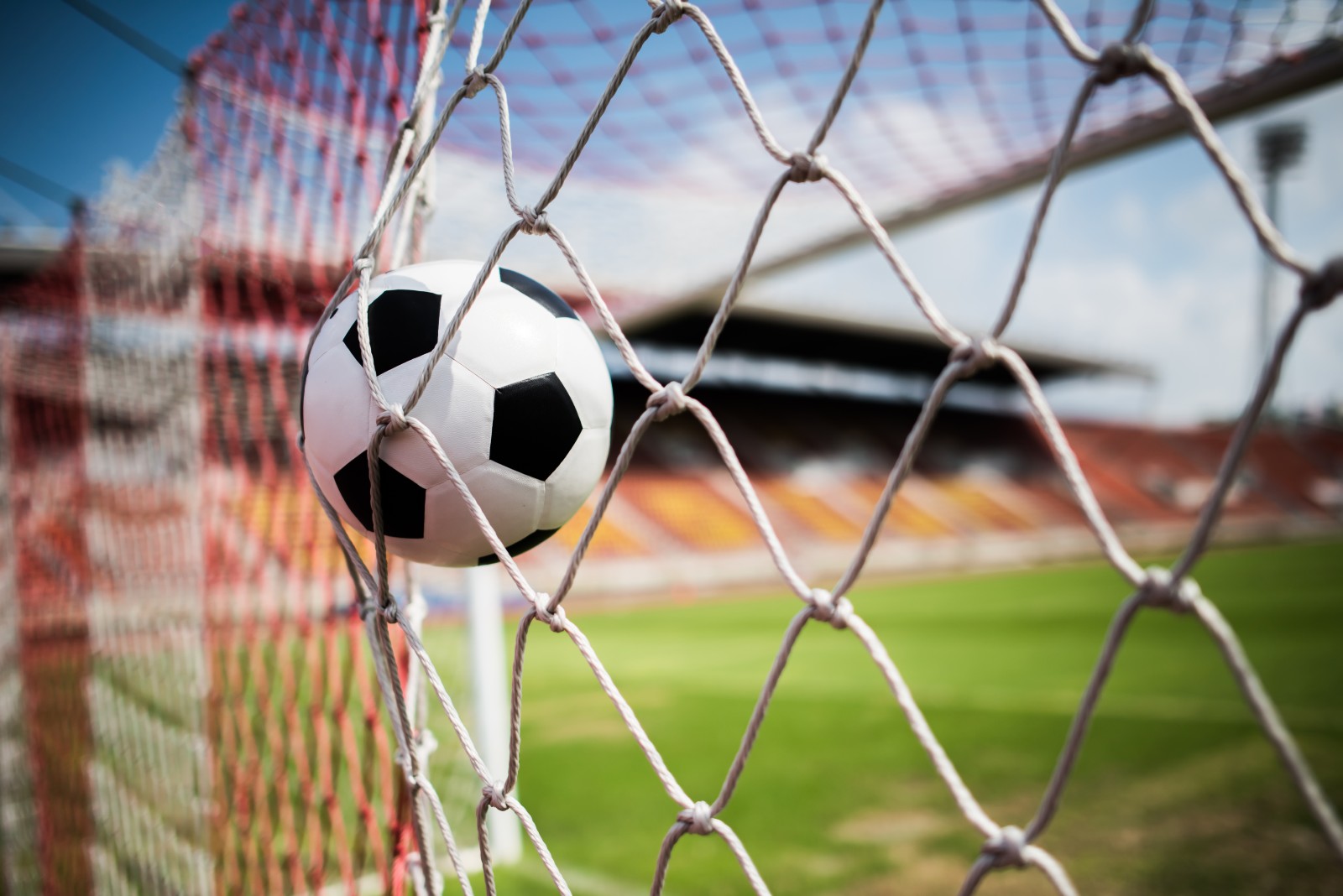 Sheriff construction is supporting grassroots sports by sponsoring two local football teams this season – the boys at Crawley Green Hawkes in Luton and one of the girls teams at Leighton United Football Club. Both teams needed new kits this year and, with Sheriff having close family connections to some of the young players, we were happy to help out.
Leighton United Football Club – Under 14s girls team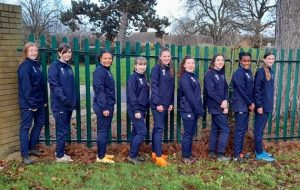 Having previously sponsored the under 10s girls team at LUFC a few years ago, this dedicated group of young footballers are now in the under 14s category, playing regularly against other local clubs in Bedfordshire's FA Girls Football League.
Recently the girls have won two matches in a row – one by 15 – 0!

As the Autumn/ Winter season began, the club reached out to us for support because, although the team had a match kit already, they were lacking any kind of winter kit to keep warm pre and post matches. Sheriff stepped in to provide each team member with smart new tracksuit bottoms and a winter fleece, featuring Sheriff's logo on the back.
Leighton United FC's motto is 'Dare to Dream' and that's a motto we wholly agree with here at Sheriff Construction. We look forward to seeing these girls keep their dreams alive!
---
Crawley Green Hawks – Under 8s boys team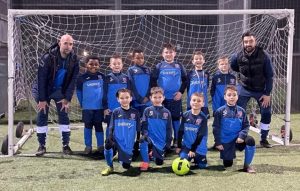 Over in Luton, the Hawkes under 8s boys team was formed in 2020 but, because of COVID restrictions in place at the time, this season is their first playing competitive matches.
After getting started back in September and winning their first three games against other local teams, the boys' had a few losses before reaching the final of their cup.
Well done to all!
Sheriff's sponsorship has provided the youngsters with a new kit and tracksuits. As these have just arrived, it's great to see the boys proudly wearing them.
We wish them every success for future seasons.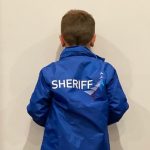 What's next?
Supporting our local community is something Sheriff Construction truly values. Although we can't respond to every request that comes our way, we are keen to do more. Alongside things like sponsorship, we'd be interested in g out in other ways – for example volunteering with local projects or causes. If you have an idea of something we could do to support the communities we live or work in, get in touch.
13.12.2021
---
Feature image: Freepik
Other images provided for Sheriff Construction with permission from Leighton United Football Club and Crawley Green Hawkes