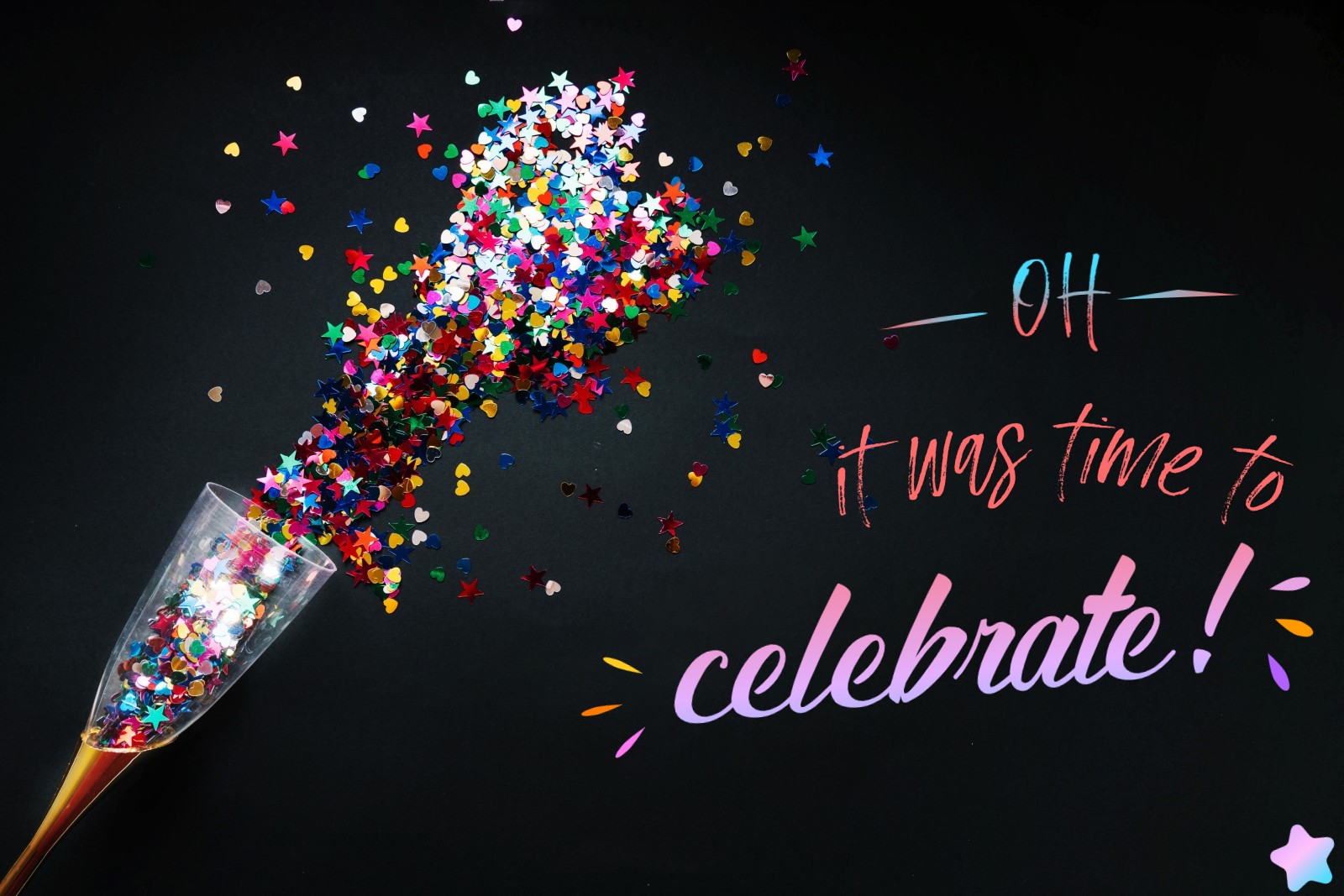 Like most other businesses in the construction industry, 2021 has brought us several challenges – navigating our way through lockdowns, adapting to changing covid safety site procedures, maintaining motivation across our teams, managing our projects through material shortages and keeping up the momentum for growing our company.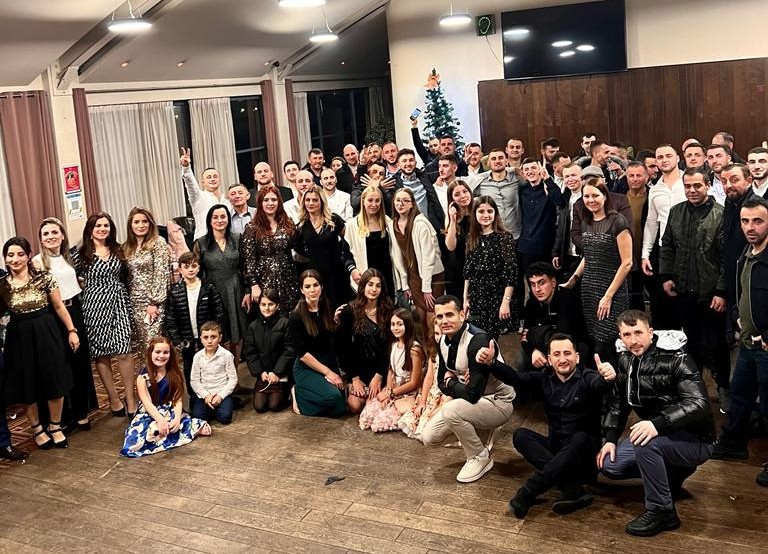 None of this has been easy but, because of the fantastic support Sheriff received from its team and business associates, we've overcome those challenges and kept our company on the path of success.
So, after two years of not being able to come together to celebrate, this weekend Sheriff brought back the Christmas party to say thank you to its team members and their families. Drinks flowed, a buffet was polished off and the dance floor was thumping. It's safe to say the whole event went with a bang!
Thank you to everyone who joined us for what was a wonderful night.
During the party, our Managing Director, Ekrem Mahmutaj, also took a few moments to share some of what the company has achieved this year. While there's a few weeks until 2021 comes to a close, here are some of our highlights:
Our brickwork and roofing divisions worked on contracts at multiple different sites across London and the Home Counties. This included landing our first contracts with Kier and Diamond Build as well as continuing to keep up good relationships and securing more contracts with all our existing clients. Take a look at some examples of our work in our portfolio.
Because we took on more work, Sheriff now regularly employs over 100 people and continues to support young people in joining the industry. This year, we took on our first official bricklaying Apprentices at our site in Cheshunt. We also brought new staff into the office to strengthen the overall management and administration of our business.
Through our sister company, Limon Homes, we continued to build up our own property development arm – converting brownfield sites into new homes. In less than eleven months from start to finish, our project at Kingham Way in Luton has created a superb mix of distinctive and characterful accommodation. We also completed the purchase of some land in Dunstable, took it through the planning process and successfully sold it to another developer. Other local projects are in the pipeline!
Throughout the year, we received such great support from everyone who works alongside Sheriff – our partners, architects, legal team, and especially our suppliers, who even during periods of materials shortages made sure we kept our projects running. Thank you to all.
In June, Sheriff was proud to receive an IKO Contractor Recognition Award for our roofing works in Charlton. As well as recognising the excellent standards of workmanship, quality and technical expertise at this project, IKO said they chose Sheriff for the award due to our company's story and the wider support we've offered to the communities we work in.
Talking of community support, in recent months, Sheriff has sponsored two local football teams – Crawley Green Hawks under 8s boys' team in Luton and Leighton Linslade under 14s girls. Look out for more details of this in a future blog.
In July, a team of workers from Sheriff spent their weekends giving the outside space at our office a makeover, creating a little sanctuary where staff can take a break and nature can flourish at the back and making the approach to the office more aesthetic with new flower beds. This was all achieved using around 95% recycled materials. See more details here.
Sheriff successfully renewed all our professional accreditations this year, e.g. CHAS, SMAS and Gold membership of Constructionline.
And finally, we continued to keep our website and social media informative and up to date, publishing almost 50 blogs/ news items over the year. Visit our website to sign up to receive these straight into your inbox.
Ekrem Mahmutaj commented:
"I remember coming to the end of the difficulties everyone experienced in 2020 and hoping that 2021 was going to go a little smoother! Because of the continuing global pandemic, 2021 definitely still brought some challenges but I'd have to say the road has been a little less bumpy.

"The one thing this year has truly made me appreciate is that, when you have a great team who give everything they've got, coupled with loyal support from everyone else we work alongside, these challenges can all be overcome and there's nothing we cannot do.

"As a result of all the hard work and commitment given to our company this year, Sheriff Construction not only survived, we thrived. Thank you to everyone who continues to be part of our journey."
Be sure to keep reading our blog for more news of everything on Sheriff's agenda next year.
06.12.2021
Feature image: Freepik