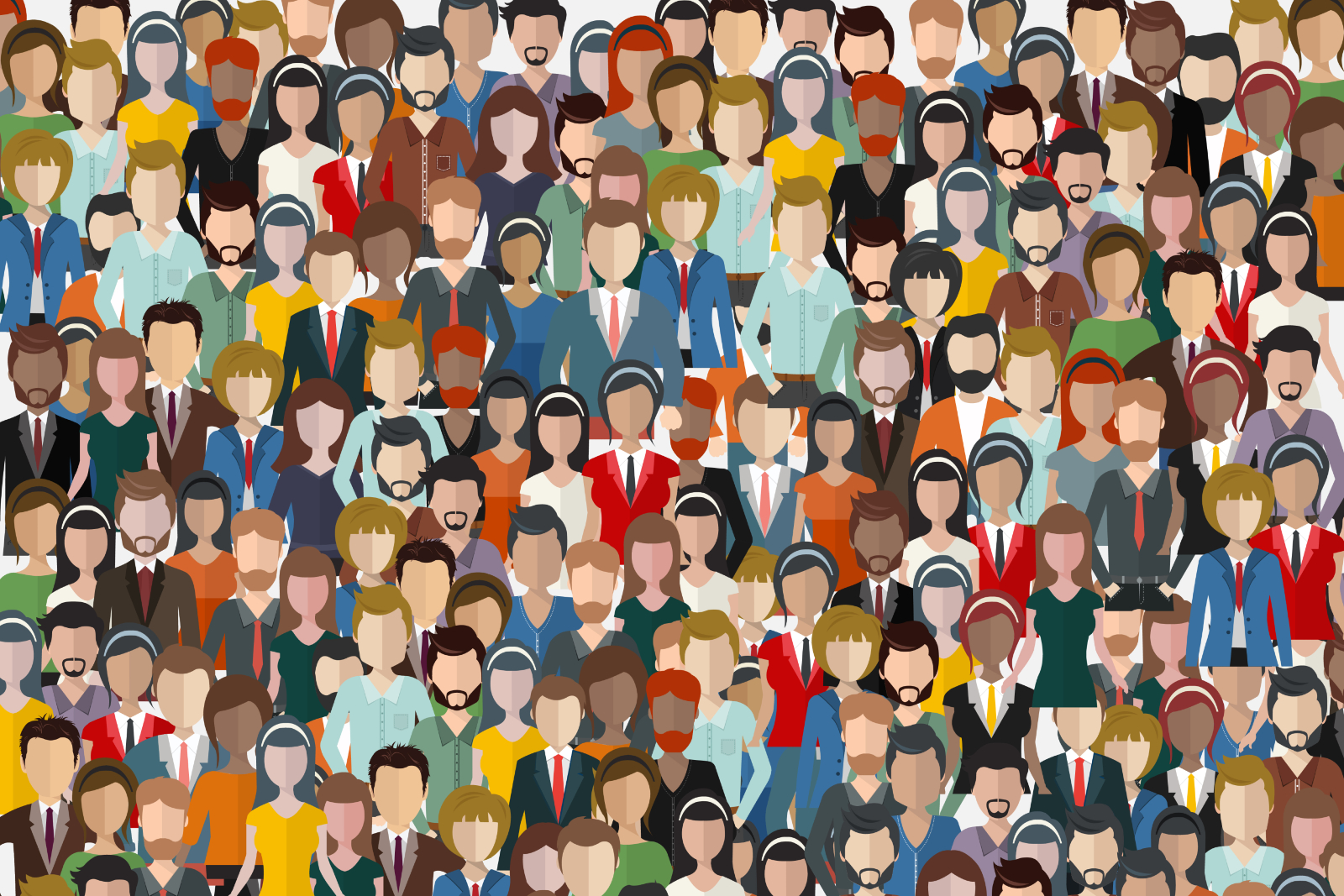 As a business that has grown substantially, with the support of family, friends and colleagues from across the communities we work in, Sheriff Construction has, in recent years, sought out many ways in which we can give some of that support back.
Examples of what we've done so far include making direct donations to local charities/ causes; sponsoring local children's football teams; providing affordable housing options within our developments; ensuring our policies support the community and environment; and providing work and training opportunities for young people looking to enter a career in construction.
With continued growth comes greater responsibilities and Sheriff has reached the point where we're now thinking about how we can go that bit further in terms of supporting and promoting social, economic and environmental wellbeing in society – otherwise known as 'social value'.
Setting this as one of our core principles, we're currently developing business practices that we believe will genuinely deliver social value. That means things like supporting the people who work with us to prosper at work and across all aspects of their lives; engaging positively with the communities and businesses that operate where our people live and work; and contributing to wider societal goals such as reducing inequality and protecting the natural environment.
What all of this comes down to is the belief that how we conduct our business is as important as what we do. We may have moved on from being the small family business we started out as but we still operate and think as a family – just a much bigger one!
Revamping our community focus
Over the year ahead, we'll be covering more about our key social value actions in this blog but for now, we want to focus on just one area and seek out your ideas so let's start with a simple question:
How can we make a greater positive impact on the communities we're part of?
We can look at this in relation to the Luton community (where our Head Office is bases), in communities where our employees live, the places where we work, or even in other locations that mean something to us (for instance, overseas countries where some of our people's heritage lies).
In terms of what actions we could actually take to build a positive impact, here are just a few of our own ideas:
Choosing one or two charities to be our Charities of the Year – We would need to identify the causes that mean something to us first but, whether it's supporting charities that work around homelessness, poverty, refugees or any other issue, by being selective we can work closely with them to establish exactly where our support would be most effective (e.g. through monetary donations, volunteering etc).
Participating in team and fundraising challenges – We could identify teams at Sheriff that are willing to participate in some of the established fundraising events that take place locally or nationally – for example, marathons, cycling challenges, mountain climbs or Santa Runs!
Organising our own fundraising events – We all know how popular our Christmas parties are. Maybe we could replicate this at other times of the year but run these as a ticketed events with the proceeds going to a chosen charity.
Donating our time or materials – There are probably many local charities, schools or community groups who sometimes need a bit of help with a small building or landscaping project. We could donate our time by volunteering for a specific period or donate excess/ re-usable materials
Providing more opportunities for young people – We're already working with education, training and industry providers to offer curriculum support, careers guidance and work experience opportunities for young people and adults seeking to re-train/ re-skill. Is there more we could do in this area?
Creating or improving community spaces – Wherever possible, we look for ways of making the local environment around the places we build or work both useful and pleasant (e.g. planting wild flower zones at our developments and offices). Again, is there more we could do to create or improve other community spaces which might support the social, educational or health needs of the community?
Supporting local businesses and economy – Sheriff could re-assess its procurement procedures to seek every opportunity to procure goods and services from businesses that are local to our Head Office or site locations, allowing for fair access from small, medium and micro-sized businesses, including social enterprises.
Tell us what you think
The above list are just a few areas we're considering but we want our community engagement to be a real team effort and would love to hear your thoughts.
Comment over on our Facebook or LinkedIn pages or get in touch with us by email at info@sheriffconstruction.co.uk.
06.01.2022
Feature image: Freepik