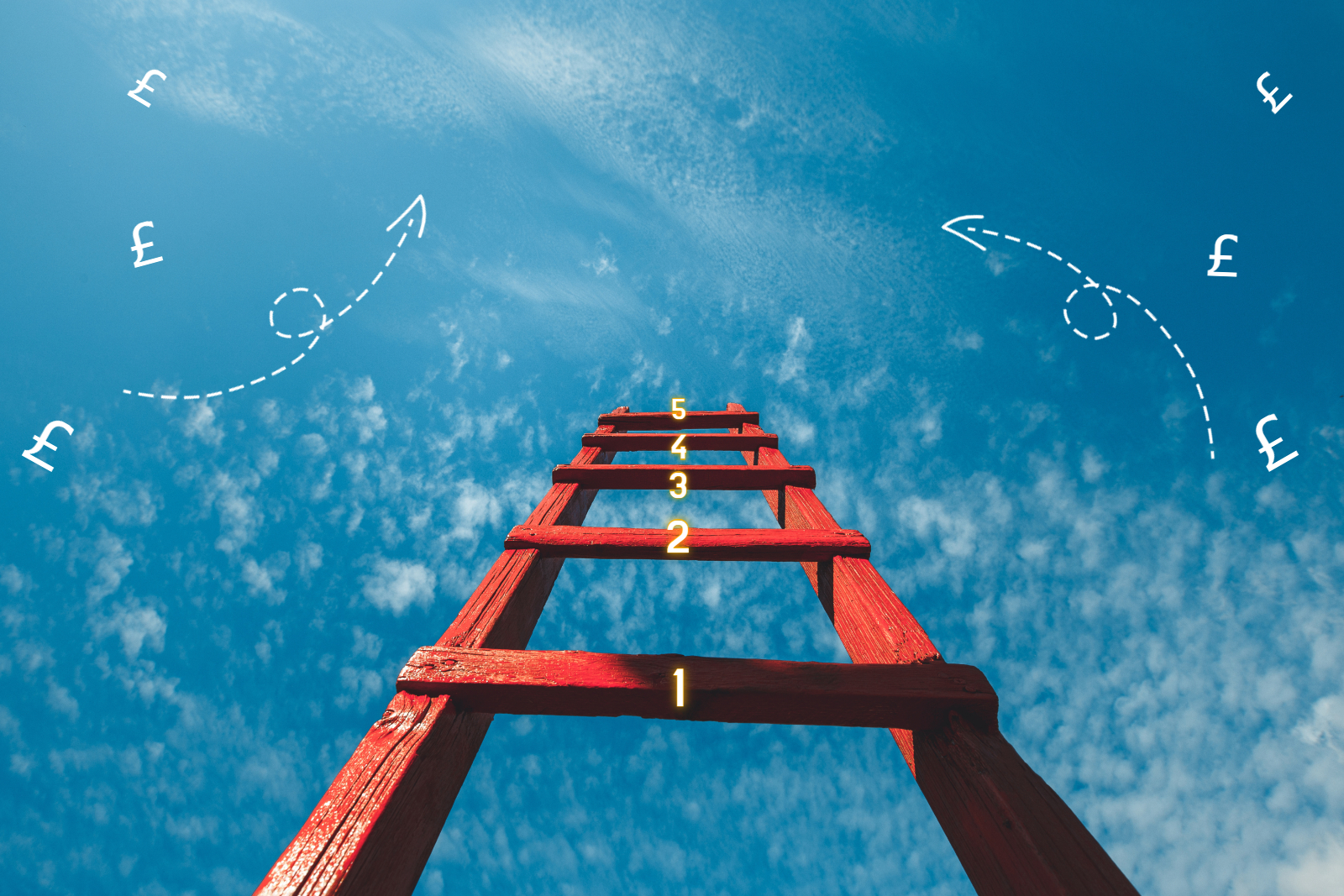 As construction companies continue to face challenges around the supply and cost of materials, the Construction Leadership Council have got together with industry experts to launch a five-point plan to ease the impact.
While many of the factors causing the materials crisis are acknowledged to be outside the control of businesses, experts or even the government, the CLC's plan seeks to co-ordinate an industry-wide effort to minimise risk and reduce the impact of inflation wherever that's possible.
Keep reading for more on what's causing this problem and what's included in the plan.
What's causing the problem?
Problems around the supply and expense of building materials have been hitting the sector for months, with some of the causes being the aftereffects of Covid-19, escalating global demand and supply chain disruptions.
Added to this has been the recent conflict in Ukraine which, aside from the human tragedy, has resulted in further disruption to the supply of building materials, particularly affecting raw materials that usually come from Ukraine, Russa and Belarus like Birch plywood.
Both steel and timber have been hit hard by the crisis and in recent weeks, there have been reports of 50% increases for some products as well as cases where suppliers are issuing quotes which expire after just 24 hours!
What is the plan?
Working with experts from across the construction sector, the CLC have looked into the options available and set out five key strategies. They are:
Developing market intelligence about risk hotspots.
Publishing guidance on price inflation indexation and commercial issues.
Preparing case studies on good practice in response to current inflation.
Running industry briefings on conflict avoidance.
Researching long-term capacity loss from Ukraine, Russia and Belarus, and the impact on the sector.
CLC member and Mace Group Chairman and Chief Executive Mark Reynolds gave his comments on the plan:
"Across our industry we are seeing businesses facing real challenges with inflation that are well above those seen in the sector for many years.

"There is no one party that can tackle this issue alone and we can't pass the problem on to others to solve. We all must work collaboratively – clients, contractors and everyone in our supply chain – to provide support where possible to limit the impact on firms nationwide"
Further information about each of the five-points in the plan is expected to come from the CLC in the coming weeks. The guidance on inflation indexation should be available by early June and the research on long-term capacity loss from Ukraine will be published this summer.
The CLC is also seeking views from the sector about how the current crisis is affecting businesses from across UK construction, to guide and inform further action.
If you have ideas, let us know. Comment over on our Facebook or LinkedIn pages.
Related blog: Facing the cost pressures in construction
30.05.2022
Feature image: Sergey Tinyakov/Shutterstock.com (edited)